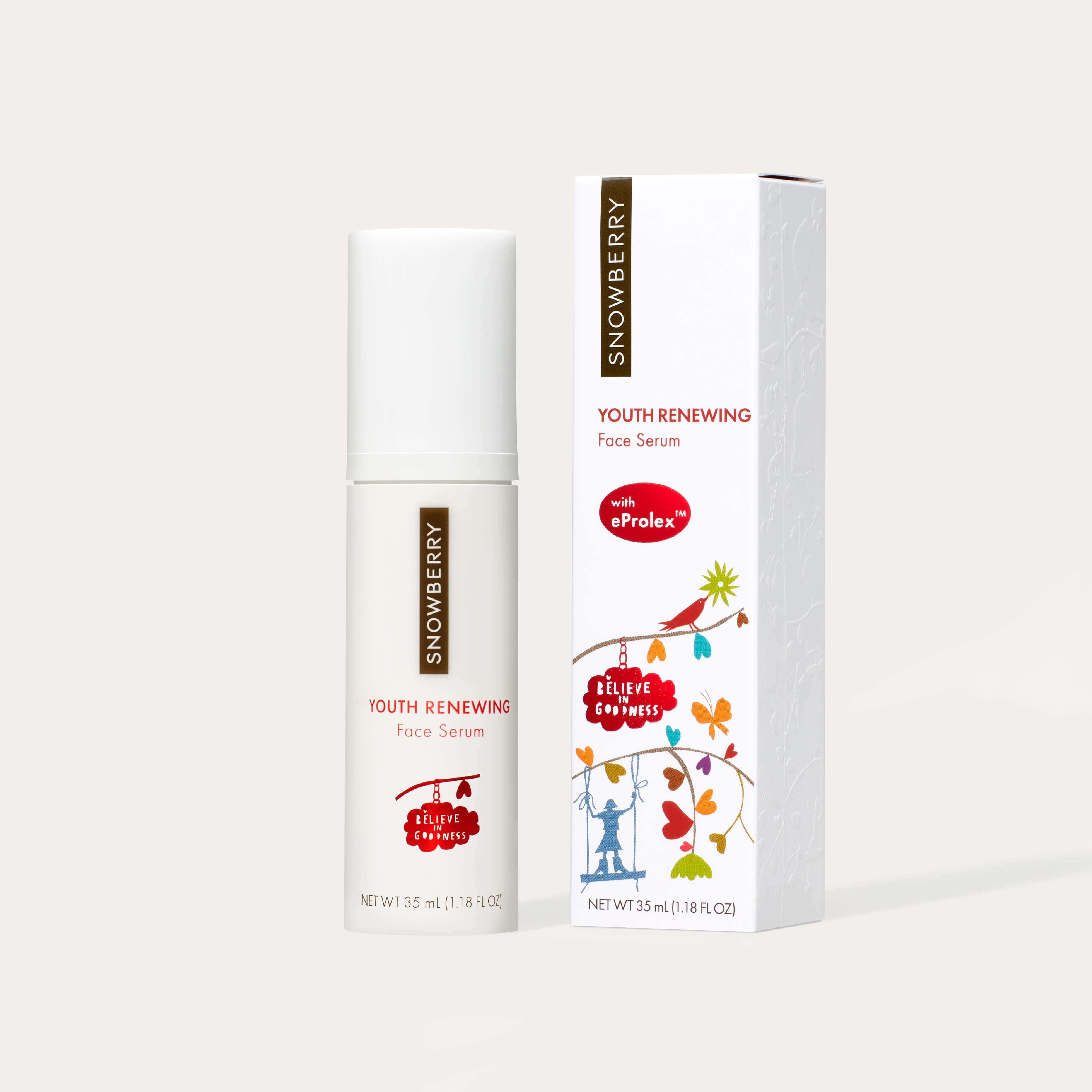 We recommend you...
YOUTH RENEWING FACE SERUM WITH EPROLEX® 35ML
A multi-functional serum, with conditioning eProlex™ peptide complex, Vitamins B, C and E, and rejuvenating pure Harakeke seed oil from the Snowberry Gardens, to help reduce the appearance of lines and wrinkles.
Shop now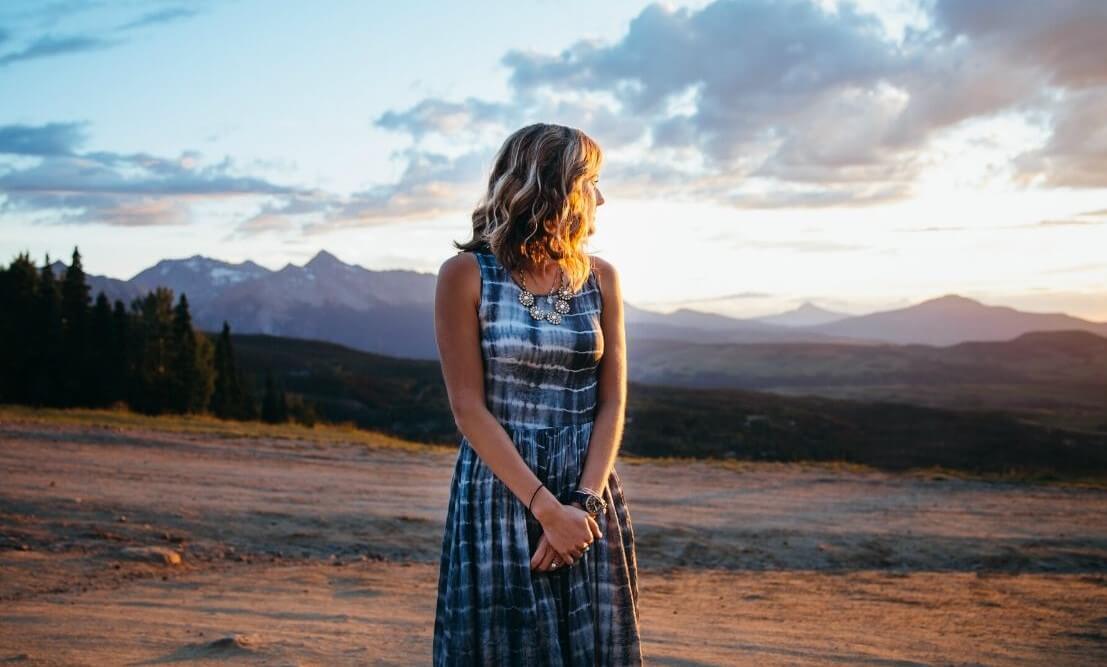 Anti-Aging Skin Care: What You Need to Know
Skin can age for plenty of reasons. Of course, the steadily increasing number of candles on your birthday cake will be one, unavoidable factor, but spending too much time in the sun, and regular exposure to free radicals in the environment, can play their part in speeding up your skin's aging process.
LEARN MORE