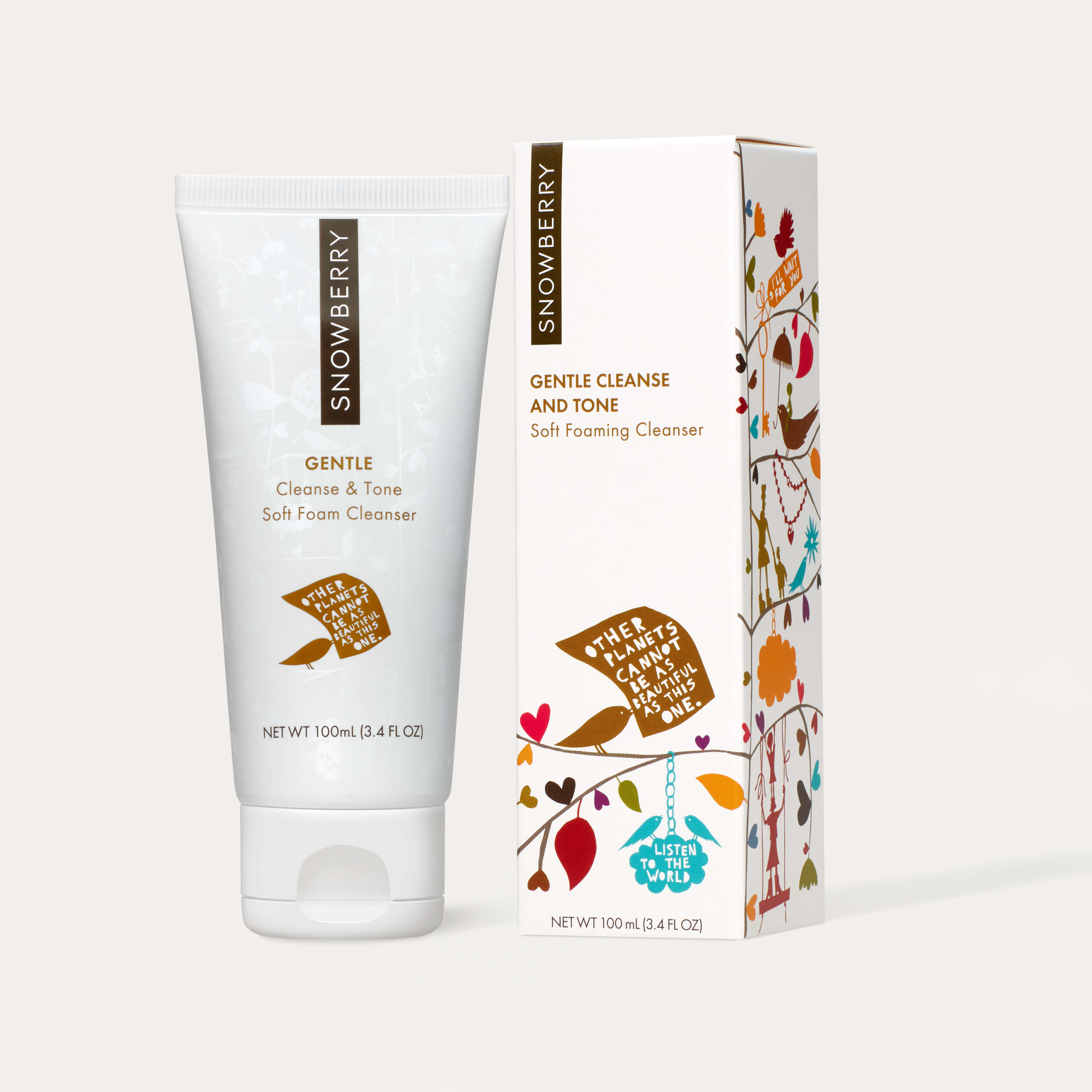 We recommend you...
GENTLE CLEANSE AND TONE SOFT FOAMING CLEANSER 100ML
An innovative soft-foaming cleanser that also tones! Formulated with unique New Zealand Kiwifruit extract and Kanuka Honey extract that cleanses and replenishes the skin leaving it feeling beautifully refreshed, without the use of harsh volatile alcohols and surfactants.
Shop now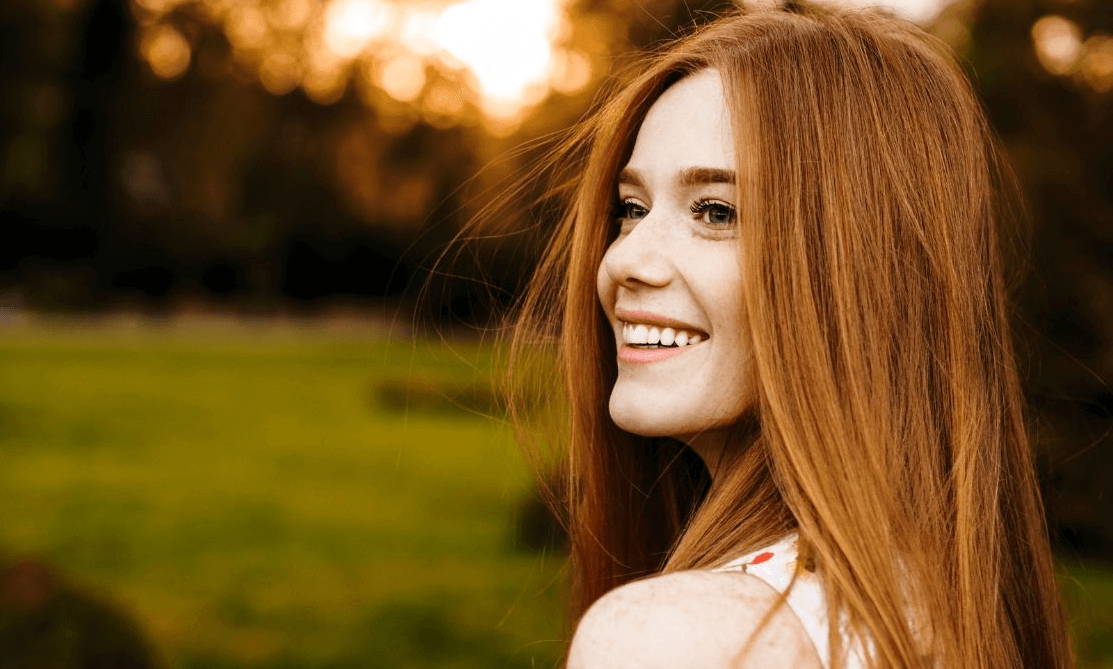 How to Take Care of Oily Skin
Oily skin can be extremely tricky to manage. It can make your skin look sweaty and shiny, even on a cold winter's day; and it can leave you with breakouts that make you want to hide away.
LEARN MORE