NATURAL SKIN CARE, BOOSTED BY SCIENCE™
| NATURAL SKIN CARE THAT NOURISHES & PROTECTS |
| TESTED BY DERMATOLOGISTS |
| BEAUTY WITHOUT COMPROMISE |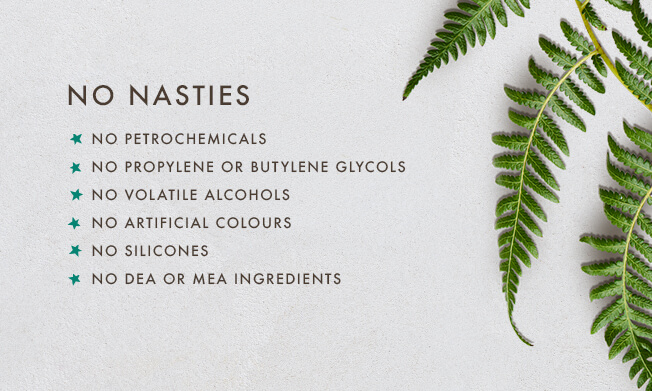 SKIN CARE YOU CAN TRUST
Snowberry brings the best of two worlds together. Our Snowberry serums have results proven effective by independent clinical tests.
We never test any of our products on animals, and you won't find any nasties in our formulations.

SEE THE DIFFERENCE FOR YOURSELF
Snowberry combines the natural power of plants with carefully selected vitamins, antioxidants and peptide complexes proven by modern science to help enhance skin's natural radiance.