NATURALLY RADIANT, GLOWING SKIN
| PROVEN RESULTS |
| TESTED BY DERMATOLOGISTS |
| MADE IN NEW ZEALAND |
Discover the natural ingredients in our high performance skin care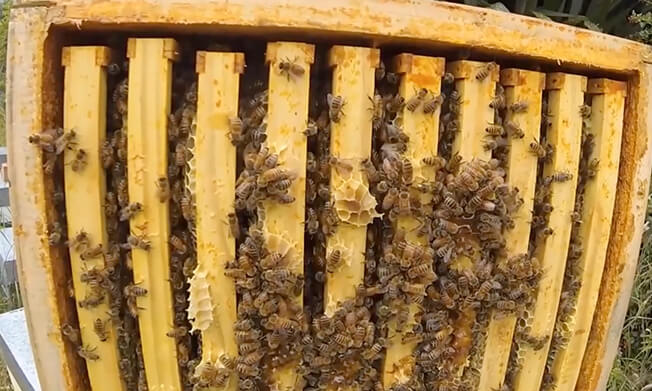 Natural Beauty Begins In Nature
Snowberry brings a boost of science and results to natural skin care. Blending natural botanical ingredients from Snowberry Gardens in New Zealand, with the advantages of scientifically proven antioxidants, enzymes and peptide complexes.
The result - glowing radiant skin. 

At Snowberry Gardens, we have over 5,000 Harakeke plants. The light-weight seeds from the Harakeke are cold pressed to produce the 100% pure virgin Harakeke seed oil you will see in our skin care.


Snowberry Bio-Shed

The Snowberry Gardens house our eco-friendly 100% off-grid BioShed. Here the extraction and processing of our Harakeke Seed Oil and Kanuka Honey takes place.

The Bioshed also houses a small batch laboratory, the home of our new product development & continuous research into the beneficial botanicals planted on the Gardens.

Snowberry combines the natural power of plants with carefully selected vitamins, antioxidants and peptide complexes proven by modern science to help enhance skin's natural radiance.