Spring is a time of change – and that should include change in your skin care routine.
Nature comes into its own in spring, treating us to some truly beautiful sights that we can all take a little comfort in.
At Snowberry, we want to help you incorporate more of nature's power into your skin care regimen all year round, and spring is a great place to start.
Spring clean your skin care
Whether it's your closet, your desk, or your skin care routine, a touch of spring cleaning is always good for the soul. And if it's the latter, then there's no better place to begin than by exploring cleansers, moisturizers, and serums that are free from harmful toxins and chemicals.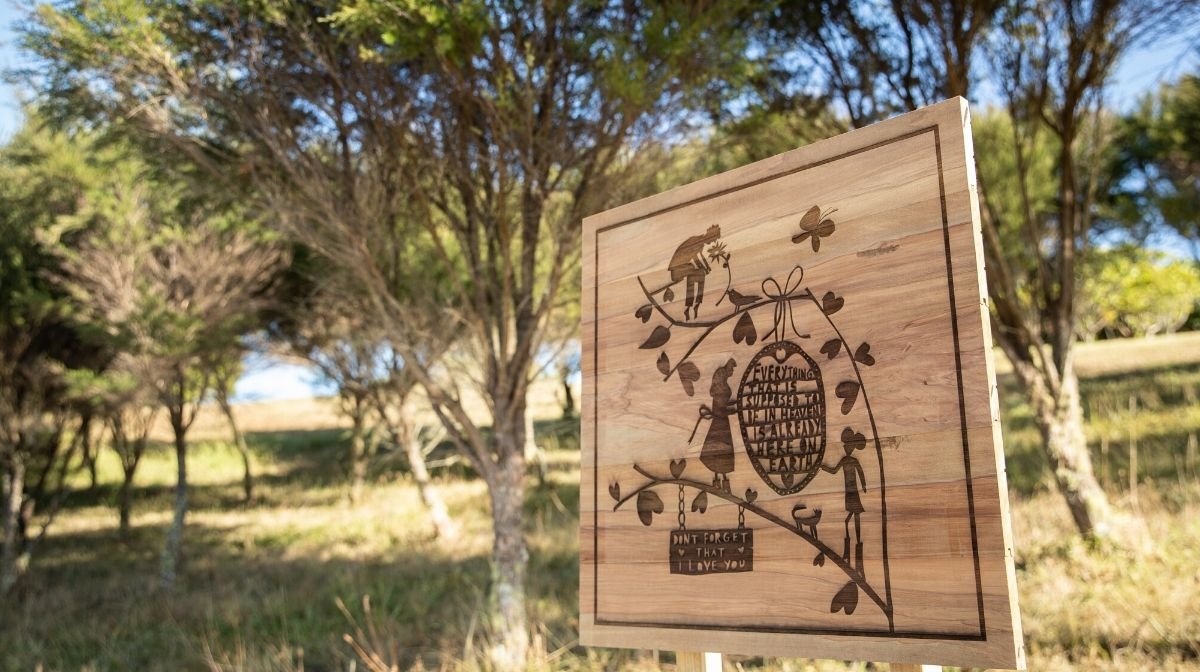 Many of our natural ingredients, such as Harakeke seed oil (New Zealand flax) and Kanuka honey, are sourced at our self-sustained biodiversity plantation Snowberry Gardens, so you can be sure that only the very best of nature is making its way into your skin care products.
Taking everything back to nature is the ideal way to spring clean your skin care, and it's easy when you choose Snowberry.
Spring skin care tips for all skin types
It's important to know how to transition your skin care for spring, as the change in the weather leaves your skin in need of a different type of nourishment and protection than in the winter months.
As the weather gets warmer, you're more likely to ditch heavy makeup in favor of naturally glowing skin. With this in mind, here are our spring skin care tips to give you the confidence to let your skin do the talking instead:
Cleanse gently
Oily skin can be more common as the weather gets warmer, so it's especially important to make sure you're cleansing regularly in spring and summer. However, you need to take care to not strip it of its natural oils at the same time.
Our Gentle Cleanse & Tone Soft Foaming Cleanser is perfect for this, as it contains kiwifruit extract to keep your skin hydrated, as well as nourishing Kanuka honey, which has natural anti-inflammatory properties to help tackle redness. Use it twice a day as part of a consistent skin care regimen to prepare your skin for spring.