Self-care has taken on a whole new meaning in recent weeks. Across the world, people's lives are changing dramatically, and it's normal to feel unsettled as a result.  
This makes looking after yourself, and following a routine, more important than ever until this period of uncertainty is over.  
Maintaining as much routine and structure as possible should be an essential part of your social distancing self-care plan, whether that's making sure you're eating regular meals, following a bedtime routine, creating a new exercise routine, or keeping on top of your skin care regimen. 
We all have to take each day at a time at the moment, so let's make every day count. 
Why a routine can be beneficial
Building structure into your day can be a small but effective way to practise self-care. This is because: 
Routines can be calming, soothing, and therapeutic, helping to alleviate stress – something that's incredibly important 

right now

 

Dividing your day into separate tasks can help you to maintain a healthy balance between your work and your hobbies, which can keep your mind feeling calmer

 

Organizing your time means you know what to expect from part of your day, which can be a soothing prospect when things are so uncertain

 

Structure can help to keep your body clock in check, helping you to sleep better as a result

 
Routines can feel safe and familiar when life is unpredictable. Here's our advice on sticking to your usual soothing routines as best as you can: 
The importance of a skin care regimen
Try to continue looking after yourself in the way that you usually would to keep yourself feeling like the best version of yourself, and that includes keeping on top of your skin care regimen.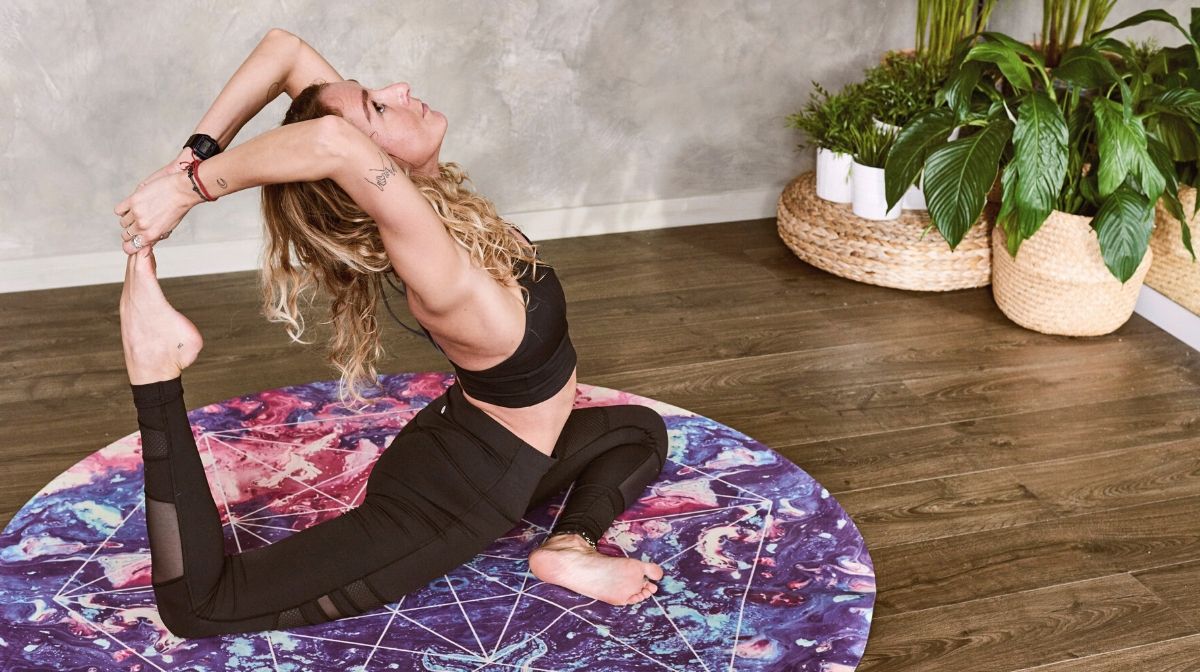 The gentle, repetitive movements of applying a cleanser or moisturizer can be therapeutic and soothing, meaning this can be a beneficial, calming way to practise a little bit of self-care. 
When you're spending all your time indoors, the air con and the heating can be incredibly drying, leaving you with dehydrated skin, so it's essential to keep your skin hydrated and moisturized. 
As your skin won't be exposed to as much natural sunlight as it usually would in the spring, a skin care regimen is one way that you can ensure it's still getting the vitamins it needs. Snowberry skin care products are packed with sustainably sourced, natural ingredients to keep your skin nourished.