5 Steps to Glowing Skin
Glowing skin is the ultimate goal. It naturally makes you look happier and healthier, even if it's the middle of winter or you're not having the best day.
Wearing makeup can highlight your glow, while spending time in the sun can bring a little extra color to your face. But too much sun exposure can, of course, damage your skin, and there'll always be days when you don't have time to pile on heaps of blusher or highlighter.
A natural glow should come from within, and the foods you eat can really help your skin to shine. Your skin care routine is incredibly important too – healthy, radiant, glowing skin is what each product in the luxurious Snowberry collection is designed to bring.
Here are our top tips for getting a gorgeous glow:
1. Eat well
Keep your body healthy on the inside and you'll start to notice a difference on the outside too.
Drinking plenty of water to keep your whole body hydrated is one of the best things you can do for your skin, while foods that are naturally rich in omega 3 fatty acids can also do wonders for it. Oily fish like salmon and sardines, lemons, rapeseed oil, avocados, walnuts, and turmeric are all good examples, so try to add more of these to your diet.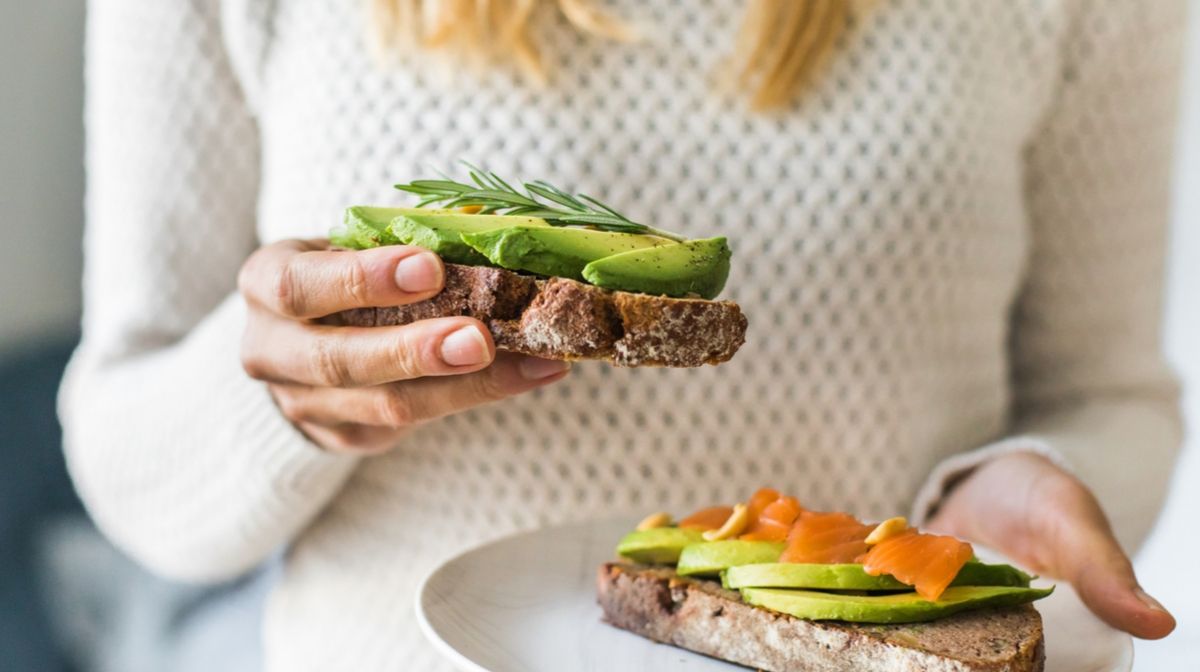 Turmeric is a powerful antioxidant, so adding a little to homemade curries or even your mid-morning latte could contribute to keeping your skin healthy and bright.
2. Show free radicals who's boss
Free radicals can be one of the biggest blockers to glowing skin. Free radicals are atoms with unpaired electrons, which makes them unstable. They can be present in pollution, and some industrial chemicals, and can cause oxidative stress on your skin, making it appear dull, lacklustre, and even prematurely aged.
You can fight these environmental stressors by looking for skin care products that are rich in antioxidants, with Totarol a great example.
Totarol is extracted from the deadwood of the incredibly resilient, antioxidant-rich totara tree, and it's used across the Snowberry collection to help counter the effects of free radicals on your skin, so there'll be one less barrier in the way of your perfect glow.
Learn more about anti-aging skin care from Snowberry.
3. Use a serum
Glow from within by using skin care products that are designed to go that bit deeper. At Snowberry, we spent five years working with scientists from the University of Auckland to create a world-first peptide delivery system that helps our serums to go that bit further. It works by penetrating your skin's surface barrier to give your skin an extra boost.
Experience its power for yourself and try our New Radiance Face Serum, which includes the CuPep™ copper tripeptide complex to help give you a new glowing radiance by hydrating, softening, plumping, smoothing, and renewing your skin.