Serums are designed to enhance your existing skin care routine. Where they were once used only for mature skin, today's serums can help with all kinds of skin care worries, from tackling wrinkles to achieving an even skin tone.
Snowberry serums offer something a little bit different by combining botanical and scientifically proven ingredients for excellent results.
The type of serum you'll need will vary depending on your skin type, so here's everything you need to know about serums so you can choose the right one for you:
What are serums?
Serums are usually water-based and packed with moisturizing ingredients, but they're completely separate products from moisturizers.
Most serums are designed to revitalize, as they're made up of a high concentration of small molecules that can penetrate your skin barrier quickly and deeply for noticeable results. This high volume of active ingredients means serums are a fantastic way to get healthy, glowing skin via a lightweight formula.
Serums are often designed to target specific skin care issues, such as spots, puffiness, or fine lines. This is because they usually contain more active ingredients than other skin care products.
Why should I be using serums?
Here are a few reasons why you might want to consider using a serum as part of your skin care routine:
To protect your skin against the effects of aging
To help your moisturizer stay moist for hours after you've applied it
To improve the feel of either dry or oily skin, depending on the type of serum you use
To get more anti-aging benefits than you'd receive from a typical moisturizer or standard sun lotion
To improve your self-care
Serums should be applied to cleansed and exfoliated skin before moisturizer for the best results.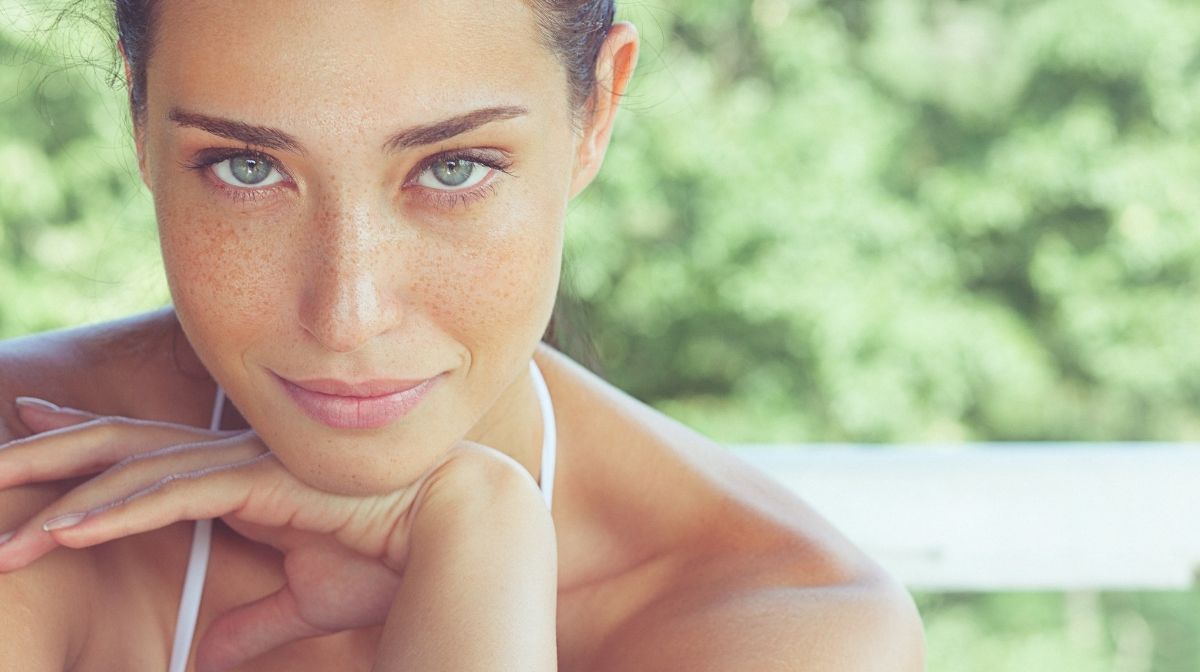 Serum ingredients to look out for
Look for serums that contain hydrating ingredients alongside anti-oxidants to deliver maximum benefits for your skin. Kanuka honey is a brilliant moisturizing ingredient that can be found across the Snowberry skin care collection in products like our New Radiance Face Serum.
To fix dehydrated skin, go for serums containing vitamin E. To boost your skin's collagen production, look for vitamin C on the ingredient list. You'll find both of these incredibly beneficial ingredients in our Youth Renewing Face Serum.
Also be sure to keep an eye out for serums containing peptides. These are tiny proteins that are naturally formed when collagen is broken down. When you apply a product containing peptides to your skin, you can trick it into producing more of its own collagen. This can help to reduce the appearance of fine lines and wrinkles.
What's different about Snowberry serums?
Serums from Snowberry are extra special. All of our serums blend botanical ingredients with scientifically tested anti-oxidants, enzymes, and peptides to bring you nourishing, replenishing, and revitalizing results.
We actually have a world-first proprietary peptide delivery system that we spent five years researching with the University of Auckland, resulting in us receiving an invitation to present at the 23rd World Congress of Dermatology.
You'll also find naturally moisturizing ingredients such as Harakeke seed oil and Kanuka honey in our serums, sustainably sourced from Snowberry Gardens. This precious space in our native New Zealand is our way of making a positive difference to the planet.
Snowberry serums are free from petrochemicals, silicones, harsh alcohols, artificial colors and parabens too.
We're extremely proud of the sustainability of our skin care collection, as it means we can bring you the very best products.
Find out more about our range of Snowberry serums here:
1. Smoothing Eye Serum
Our Smoothing Eye Serum contains moisturizing macadamia oil, collagen-boosting peptides, and a blend of vitamins and herbal extracts to reduce fine lines and puffiness around your eyes.