Skin can age for plenty of reasons. Of course, the steadily increasing number of candles on your birthday cake will be one, unavoidable factor, but spending too much time in the sun, and regular exposure to free radicals in the environment, can play their part in speeding up your skin's aging process.
If the appearance of your skin doesn't match how you feel on the inside, you can end up feeling a long way from your best self.
This is why developing a specific anti-aging skin care routine is so important. Getting into good habits early, even in your 20s, is the best thing you can do to slow down any visible signs of aging.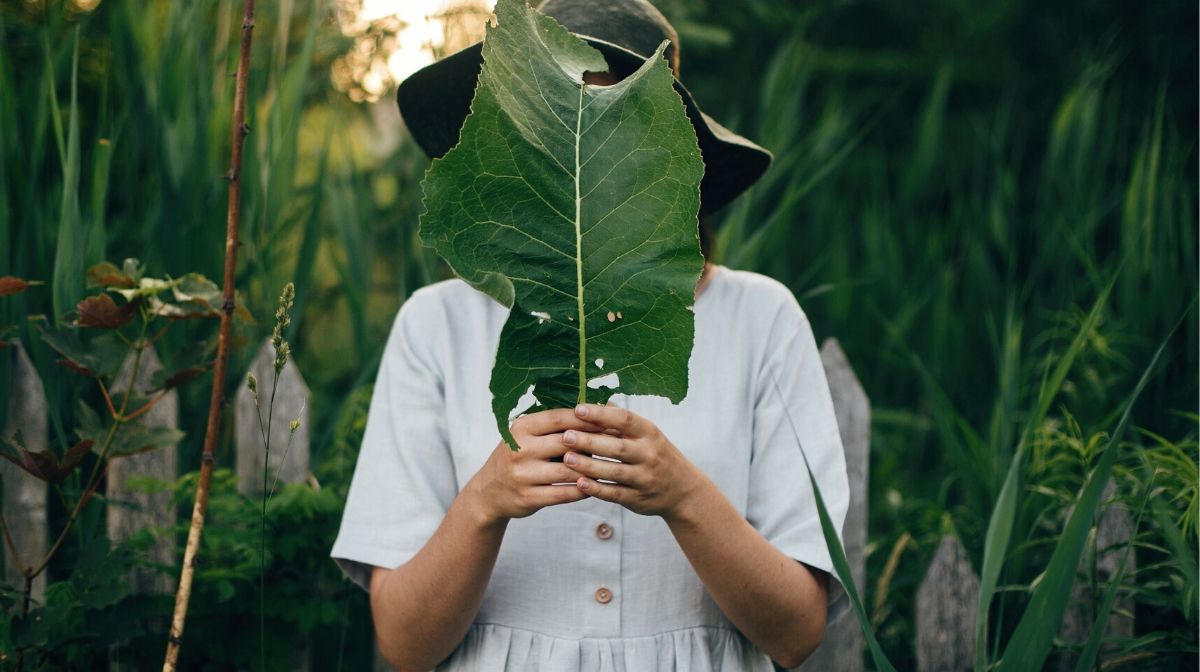 Signs of aging skin
As we get older, our natural collagen supply starts to decline, which means our skin cells aren't being renewed as often. This can make our skin look a lot drier and feel more papery, meaning lines can appear much deeper.
Other signs of aging skin include:
Fine lines
Wrinkles
Dark spots
Dehydration
Uneven skin tone or hyperpigmentation
Loss of elasticity
How to keep skin looking young
Exposing your face to harsh sunlight, especially for prolonged periods, could age your skin prematurely, so keeping your skin protected with a high SPF – even on colder days – may keep your skin looking younger for longer.
Stress can be aging too, potentially leaving you with ingrained lines, so knowing your triggers and how to manage them could keep your skin looking more youthful.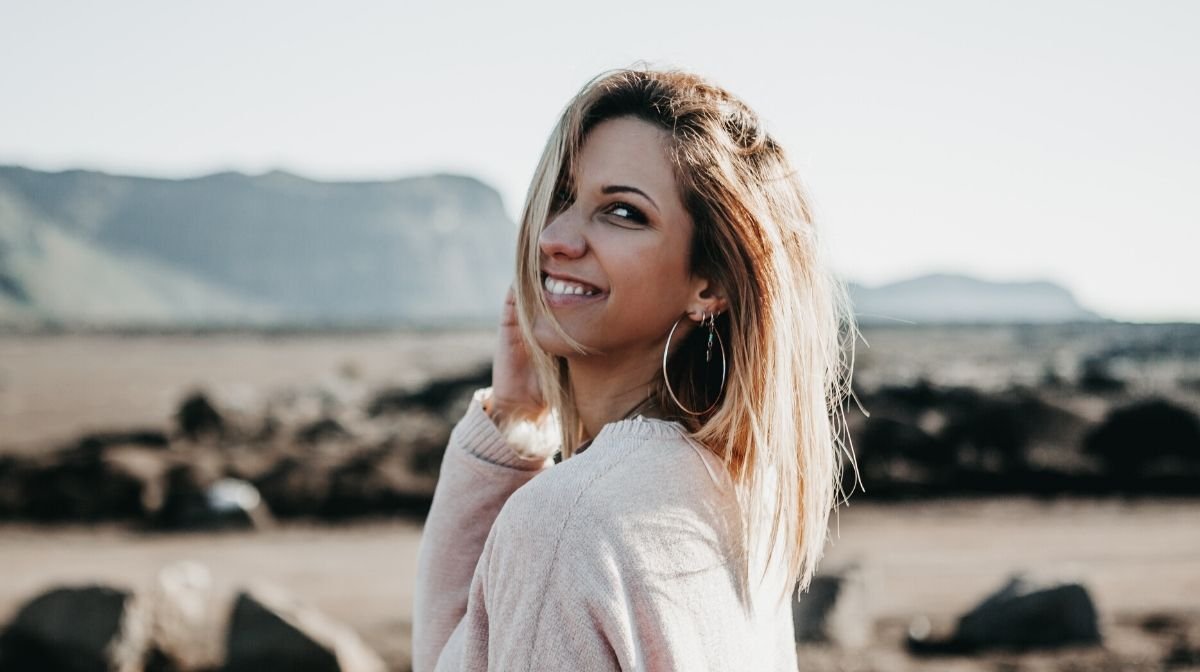 Ultimately, it's important to follow a healthy lifestyle that includes the right kind of vitamins – in your diet and in your skin care routine – to keep your skin looking radiant, glowing, and young.
Anti-aging skin care regimen
It's time to embrace serums
If you've never really used serums in your skin care routine before, now's the time to start. Serums deliver a high dose of ingredients in just a few drops for more targeted skin care. Use them after your cleanser but before your moisturizer for the best anti-aging skin care regimen.
Featuring antioxidant-rich Totarol to help fight the aging effects of free radicals on your skin, our Smoothing Eye Serum is a gorgeous product to add to your skin care routine. It also contains Harakeke seed oil, sourced from Snowberry Gardens in New Zealand, to help hydrate and renew the delicate skin around your eyes. This can help you to combat dark circles, puffiness, and fine lines such as crow's feet, which can all be prematurely aging.