Kanuka honey is a relatively new ingredient on the skin care scene, but it's just as – if not more – beneficial for your skin than the more well-known Manuka honey.
What is Kanuka honey?
Kanuka honey is native to New Zealand, where Snowberry originates. At Snowberry Gardens, our bio-diversity site in northern New Zealand, our very own worker bees harvest Kanuka for us every year from February to March, which is when the tree's pink and white flowers typically blossom.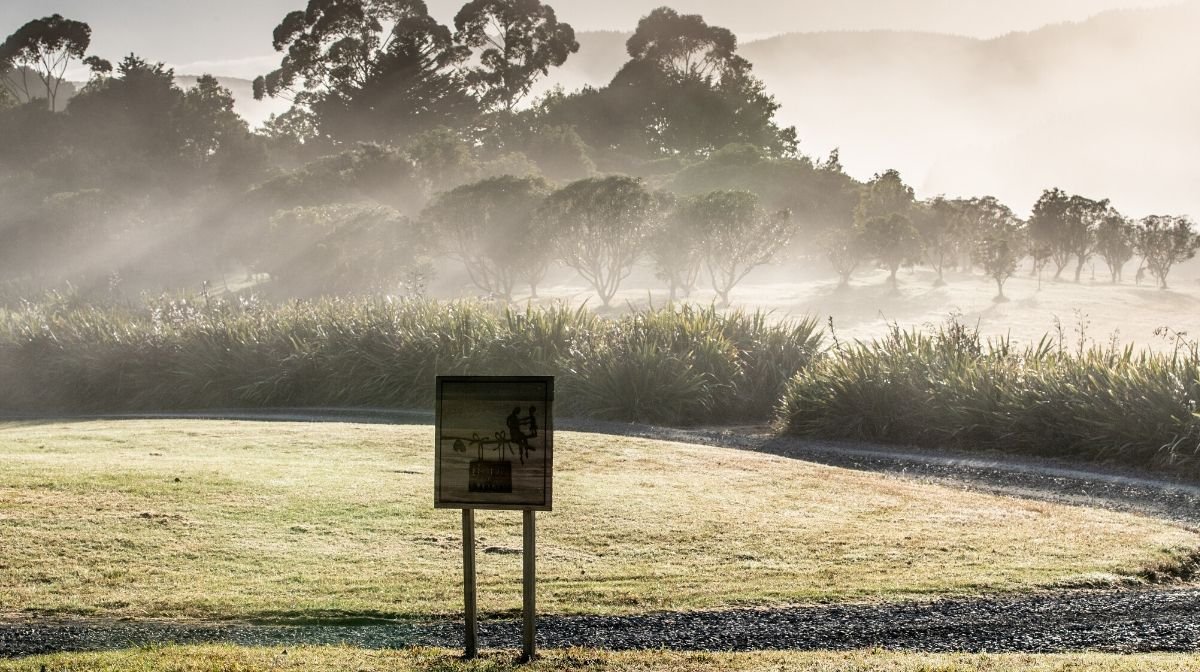 Manuka vs Kanuka
Manuka honey isn't quite as rare as Kanuka
Kanuka is actually more potent than Manuka
Kanuka honey contains a higher volume of moisturizing and anti-inflammatory ingredients
The higher volume of healing ingredients in Kanuka honey means it can have more benefits for your skin, and even your wider immune system
What can Kanuka honey do for your skin?
Kanuka honey is incredibly moisturizing, so it makes a great addition to a moisturizer like our New Radiance Face Serum.
Kanuka also has anti-microbial and anti-inflammatory properties, thanks to the AGP proteins that are naturally found in this type of honey.
Scientists are also carrying out research to find out the benefits of ingesting Kanuka honey. If it can work such wonders on your skin, it will be fascinating to know the effects it can have internally too.
Where to find Kanuka honey
Kanuka honey is incredibly sticky when it's harvested, but the Snowberry team have developed a unique approach to remove the stickiness without denaturing the ingredients in the honey, making it a dream to apply to your skin.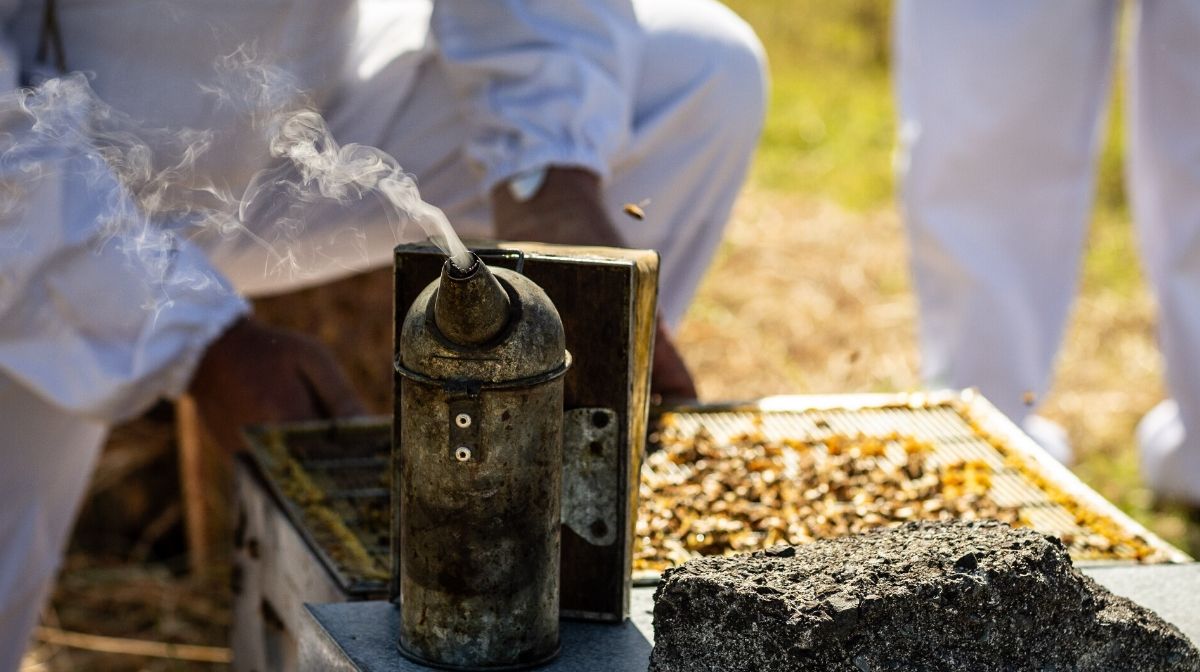 You'll find Kanuka honey extract in the following Snowberry products:
1. New Radiance Face Serum
The Kanuka honey in our New Radiance Face Serum helps to hydrate your skin, and soften fine lines and wrinkles, as it's teamed with our CuPep™ copper tripeptide complex. Get skin that looks younger and more radiant by adding Kanuka honey to your skin care routine with this Snowberry serum.