Peptides are often listed an ingredient in skin care products, especially anti-aging serums and creams. But what exactly are they, and why should you be using them on your skin?
At Snowberry, we pride ourselves on our natural-based skin care collection, but we use proven peptides in several of our products to give them a boost of skin science. This means you can be sure you're using products you can trust, for real results.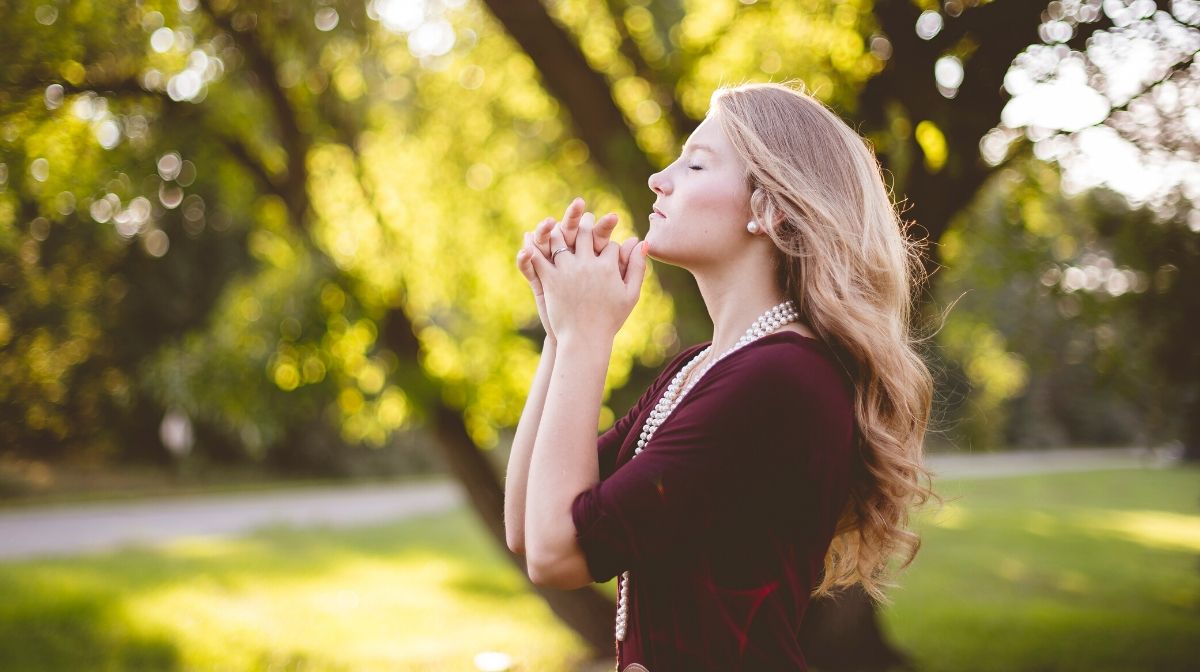 Here's our complete guide to peptides and how they can benefit your skin:
What are peptides?
Peptides are strings of amino acids, linked by bonds. When grouped together, amino acids make up proteins, which can provide multiple benefits for different parts of your body, including your skin.
Anti-aging skin care products often contain peptides, as proteins such as collagen can give aging skin a real boost. Many serums include peptides, where they're able to deliver a high concentration of ingredients to your skin in one go.
Why is collagen important for youthful skin?
Collagen is the most prevalent protein in our bodies. This essential protein is a key component of connective tissue, and can help to keep skin plump, smooth, and elastic. All of this can contribute to keeping skin looking and feeling younger.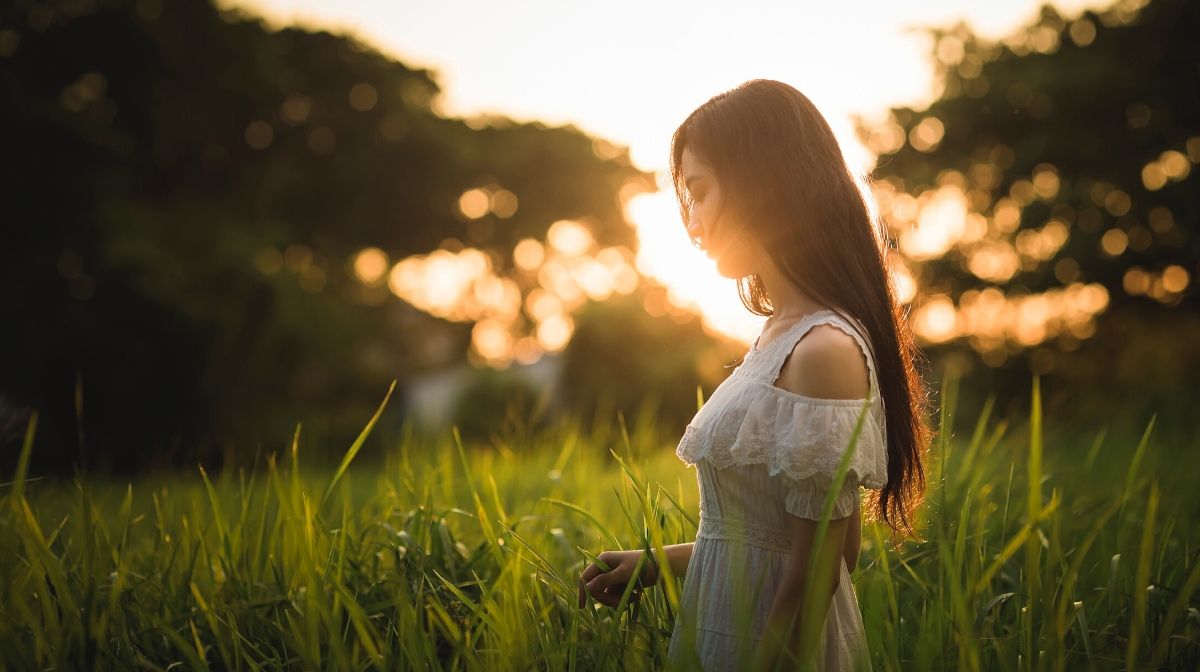 However, our collagen supply naturally declines as we get older, which is why skin can appear looser, with more prominent fine lines and wrinkles.
Peptides can support your body's natural collagen production, so looking for peptide-based skin care products, and knowing how to get more collagen in your diet, could help to keep your skin plumper and smoother for longer.
Peptides in food
Peptides are naturally present in some foods – particularly protein-rich foods. If you follow a plant-based lifestyle, you can include more peptides in your diet from sources such as soybeans, oats, flax seeds, chickpeas, and lentils.
Snowberry's peptide technology
At Snowberry, we've always been passionate about creating natural-based skin care that's boosted by science, but without any nasties. This led us on a quest to develop our very own peptide delivery system, alongside researchers from the University of Auckland.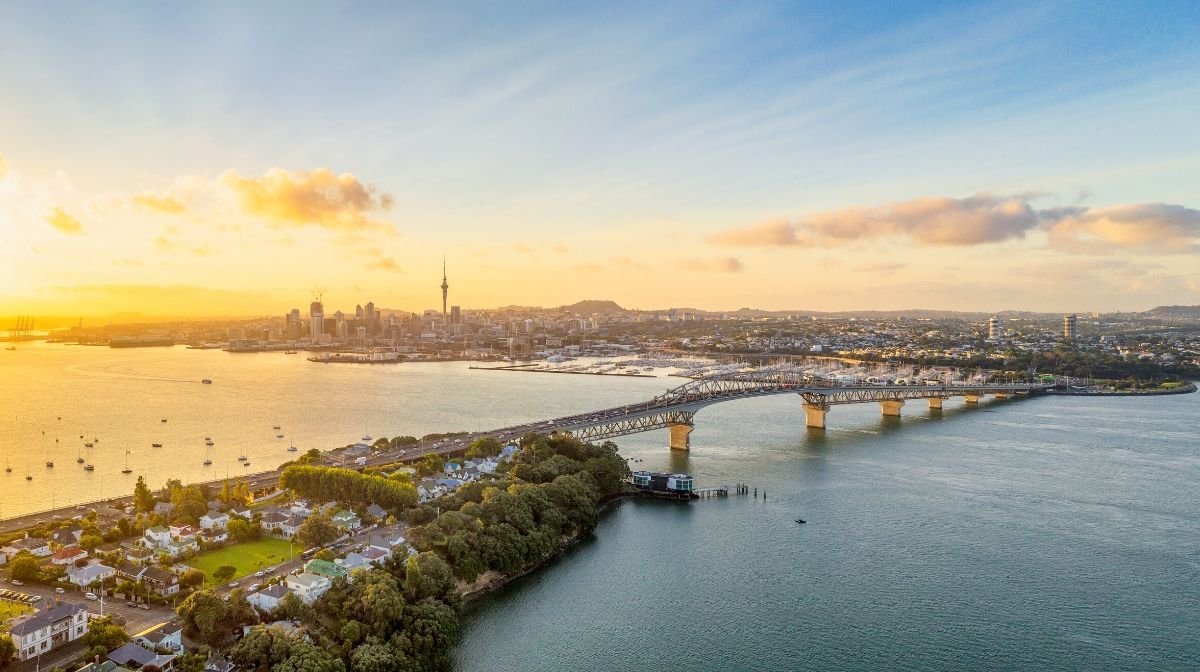 This five-year project culminated in our world-first peptide delivery system, which is able to deliver all the benefits of these ingredients to your skin in a targeted, high-concentration dose. This means you'll only ever need a small amount of serum to go a long way.
We're really proud of the work we did to find a way to use peptides that perfectly aligns with everything we believe in, so we were over the moon to be invited to the 23rd World Congress of Dermatology in recognition, and we also made our way into the Journal of Aging Science.
Our trademark peptides
We've developed two trademark peptides that use our world-first delivery system: CuPep™ and eProlex™.
CuPep™
CuPep™ is our copper tripeptide complex, which can help to counter the oxidizing effects that free radicals from the environment can have on your skin.
As a result, CuPep™ can contribute to reducing the appearance of fine lines and wrinkles, as well as improving your skin's elasticity and firmness, for younger-looking and feeling skin.
eProlex™
eProlex™ is the other peptide complex that you'll find in the Snowberry collection. It features CuPep™ as well as Argireline and Caprooyl tetrapeptide-3, and it's great for targeting lines and wrinkles, improving the elasticity of your skin, and helping it to stay feeling firm.
Snowberry's peptide-based serums
Experience the power of our peptides for yourself by trying one of our Snowberry serums:
Youth Renewing Face Serum with eProlex™
For plumper, more luminous skin with visibly reduced fine lines and wrinkles, try our Youth Renewing Face Serum which features natural Harakeke seed oil extract from Snowberry Gardens, vitamin C, vitamins B and E, and a peptide boost thanks to the addition of eProlex™.