Vitamins are essential for keeping your body healthy, inside and out. A balanced diet should naturally include a variety of vitamins, but so should any good skin care regimen.
At Snowberry, we use vitamins B3, C, and E in our naturally sourced skin care collection. Each has its own unique properties that can have different benefits for your skin. Here, we're putting the spotlight on vitamin E:
What is vitamin E?
Vitamin E is also known as tocopheryl, and is an oil-based antioxidant. Naturally present in some foods, and included in oil form in skin care products, vitamin E is known for its moisturizing properties, as well as its ability to help fight the effects of free radicals on the surface of the skin.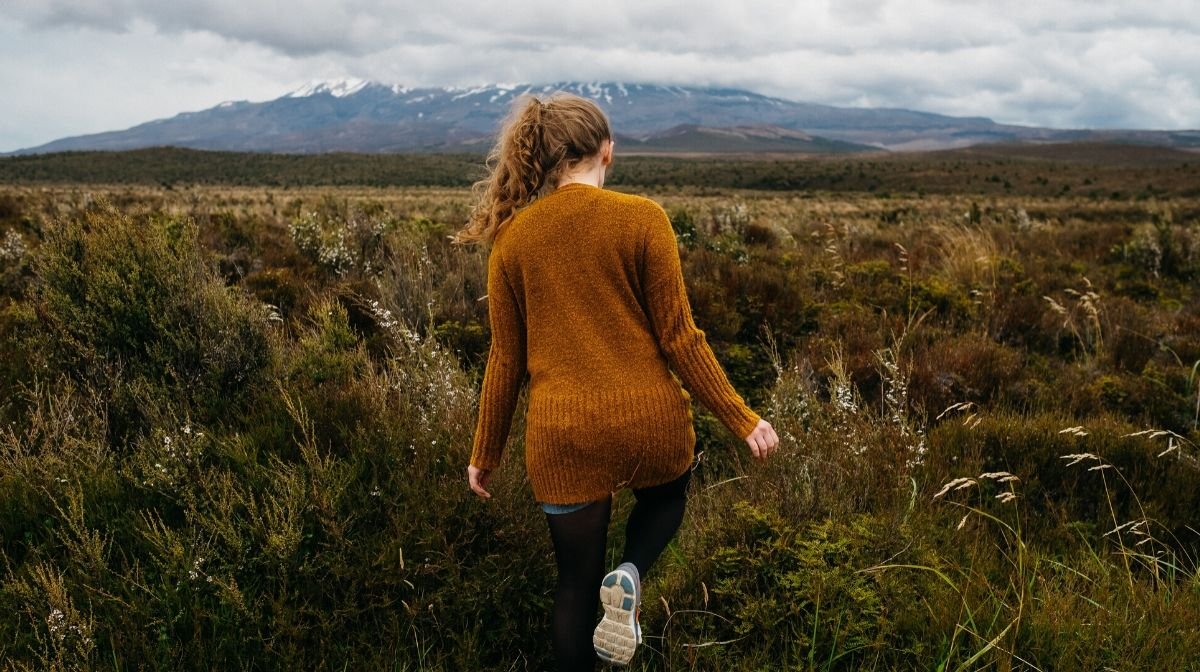 What are free radicals?
Free radicals are unstable atoms, often present in air pollution, toxic chemicals, and smoke, and they can latch onto to other atoms to try to stabilize themselves.
This often leads to a process known as oxidative stress, which can damage your skin cells, resulting in premature signs of aging such as fine lines and wrinkles.
Antioxidants can slow down and help to prevent oxidation, which is why ingredients like vitamin E are such an essential part of anti-aging skin care.
Foods rich in vitamin E
Vitamin E is found in some skin care products, but you can also get a vitamin E boost from your diet. Foods rich in vitamin E include:
Sunflower seeds
Sunflower oil
Safflower oil
Olive oil
Kiwifruit
Fruit juice
Almonds
Hazelnuts
Shrimps
Spinach
Broccoli

Vitamin E: skin benefits
With natural moisturizing and healing properties, vitamin E can be an extremely beneficial skin care ingredient.
Vitamin E plays an important role in protecting the delicate skin barrier and safeguarding against premature fine lines and wrinkles. It's also believed to help protect against sun damage, which is why you'll often find it in sunscreen products.
Which skin types is vitamin E best for?
Vitamin E's moisturizing qualities mean it can be beneficial for dry, combination, and dehydrated skin.
However, if you have especially sensitive skin, or oily skin that's prone to bad breakouts, you might want to avoid using products with a high concentration of vitamin E. This is because oily skin can already be abundant in vitamin E in some cases.
At Snowberry, all of our products are made from nature and boosted by skin science, so vitamin E is always included alongside a carefully chosen blend of other ingredients to help keep your skin naturally radiant.
Vitamin E skin care from Snowberry
We use vitamin E in several of our skin care products, with vitamin E-rich kiwifruit extract serving as one of the key ingredients in our Gentle Cleanse & Tone Soft Foaming Cleanser.
This 2-in-1 cleanser and toner also features Kanuka honey sourced from Snowberry Gardens, our New Zealand bio-diversity plantation, and it's designed to leave your skin feeling refreshed, renewed, and rejuvenated.