Vitamin C isn't just important for keeping your body healthy. It can also have an array of benefits for your skin, whether that's by using products containing vitamin C as part of your skin care regimen, or by including more of it in your diet.
Also known as ascorbic acid, vitamin C is just one of the antioxidant ingredients you'll find in the Snowberry collection, where every skin care product is made from nature and boosted by science.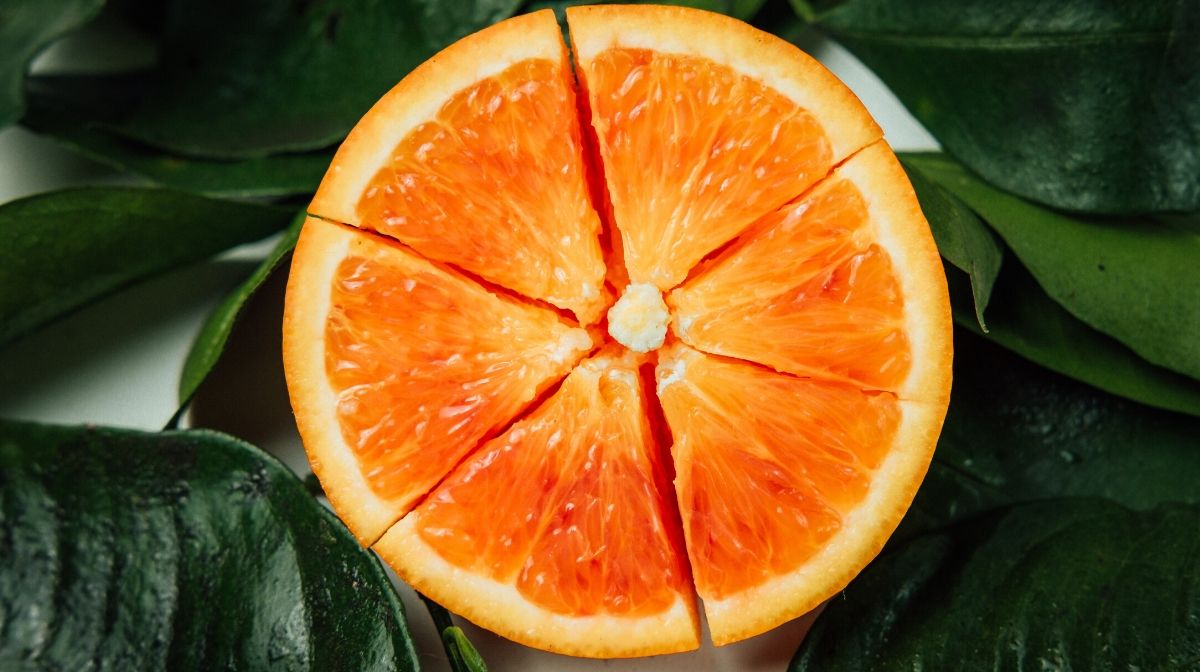 Vitamin C: benefits for your skin
Powerfully antioxidant, vitamin C can help to brighten skin, leaving you with a wonderfully glowing, healthier-looking, and more even complexion.
It can also help you to tackle skin concerns such as hyperpigmentation, so if you're feeling frustrated by dull skin or an uneven skin tone, look for a serum featuring vitamin C to help improve your skin's appearance – and your confidence as a result.
You'll find vitamin C in the Snowberry Youth Renewing Face Serum, where it's combined with a nourishing blend of botanical and scientific ingredients to leave your skin looking wonderfully youthful and radiant.