If you were asked to name the skin care ingredients with the greatest benefits for your skin, what would you choose? Hyaluronic acid, vitamin C, or peptides perhaps?
But what about vitamin B3? This powerfully beneficial vitamin should definitely be on your list, not least because it's actually one of the hardest-working skin care ingredients of all.
What is vitamin B3?
Vitamin B3 is a water-soluble vitamin. You may also see it referred to as niacinamide, which is the specific form of the vitamin that's used in skin care products.
Using the right vitamins on your skin is important for healthy-looking, glowing skin that really makes you feel like the very best version of yourself.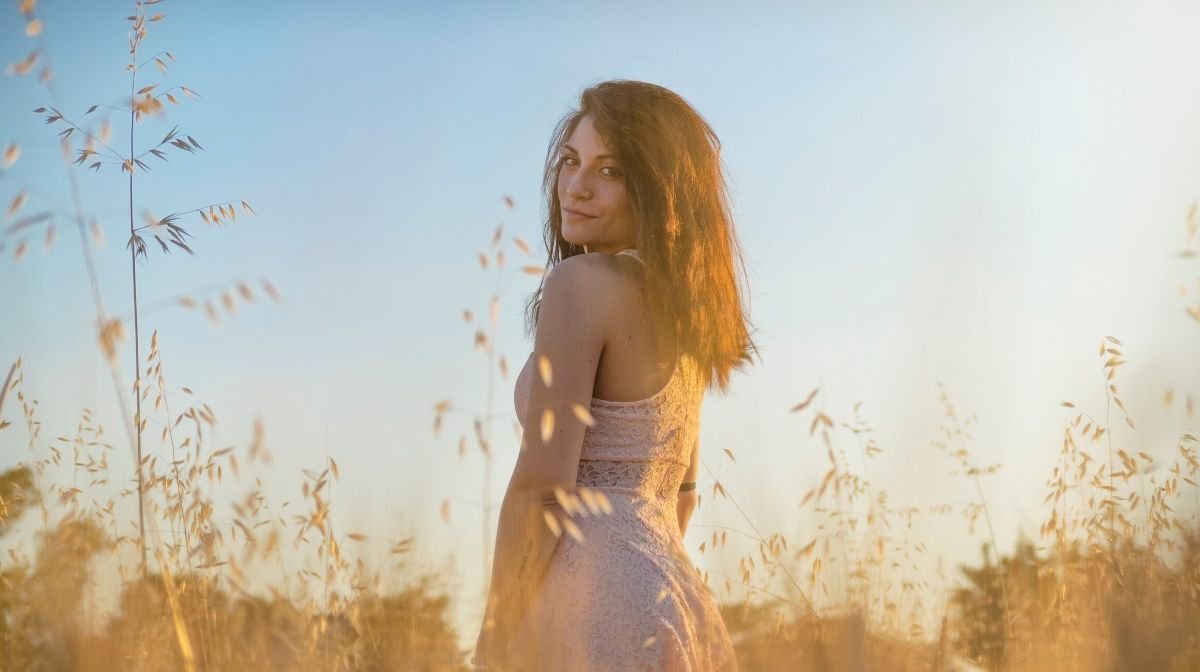 What does vitamin B3 do for your skin?
Vitamin B3 benefits skin in many ways, including:
Preventing water loss through the skin, subsequently improving skin's moisture barrier for more hydrated skin. Learn more about how to fix dehydrated skin
Increasing levels of the protein keratin on the surface of the skin to help build a protective layer to lock in moisture. Keratin is important for keeping skin healthy and strong, so anything known for boosting this protein is great to include in your skin care regimen
Tackling dullness for brighter-looking skin and a radiant, natural glow
Fighting dark spots to leave you with a more even skin tone
Helping to reduce the appearance of large pores. When pores are tightened, they're less likely to become clogged with excess dirt, oil, or bacteria, which could help to reduce spot breakouts
Smoothing out skin's overall texture, reducing the appearance of fine lines and wrinkles, for skin that feels plumper and looks younger
Niacinamide can have benefits for all skin types, including dry skin, oily skin, and combination skin.
What foods have vitamin B3?
Our bodies produce a small amount of vitamin B3 naturally, but we can boost our supply by applying it topically to our skin as part of a consistent skin care regimen, and by including it in our diet.
Foods rich in vitamin B3 include:
Oily fish
Dairy products
Chicken
Potatoes
Fortified breakfast cereals
Red meat
Avocados
Eggs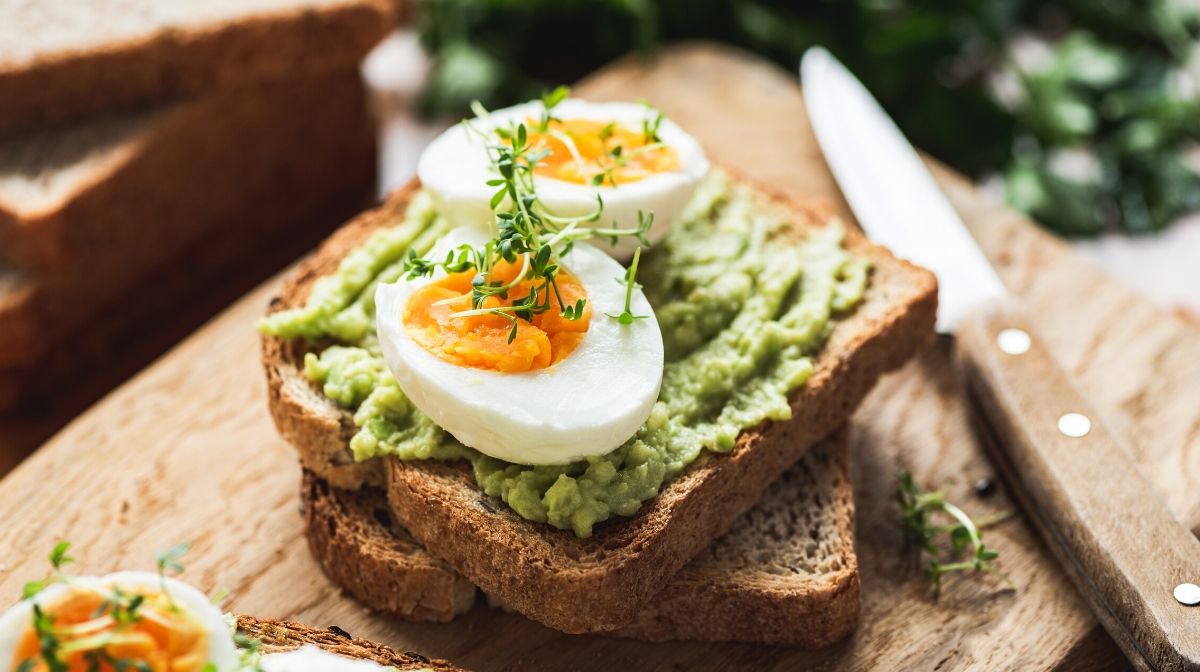 How Snowberry uses vitamin B3
At Snowberry, we're passionate about making skin care from natural ingredients and boosting them with proven skin science – this includes vitamins, as well as peptides that we've developed along with researchers from the University of Auckland.
Vitamin B3 is just one of the ingredients we use to boost the natural skin care ingredients we use, and you can find it in the following products:
Youth Renewing Face Serum with eProlex™
Our Youth Renewing Face Serum features niacinamide alongside vitamin C and vitamin E, as well as our trademark eProlex copper tripeptide complex, and Harakeke seed oil (New Zealand flax) sourced from Snowberry Gardens in our New Zealand homeland. Together, these ingredients can rejuvenate and plump your skin, helping to reduce the appearance of fine lines and wrinkles.