Tough, strong, and resilient, Totarol is a natural skin care ingredient like no other. It's a natural extract of the totara tree, a species native to New Zealand, the birthplace of Snowberry.
You'll find Totarol across our skin care collection, where it's the perfect example of our philosophy to combine nature with science to create cleansers, moisturizers, and serums that really work.
What is Totarol?
Totarol is naturally found in the heartwood of the totara tree. These majestic trees are believed to have been around for more than a million years, with Maori people historically using their wood to construct canoes and buildings.
The Maori truly respected these incredible trees, making sure that a new one was planted every time one was felled to appease the God of the forest.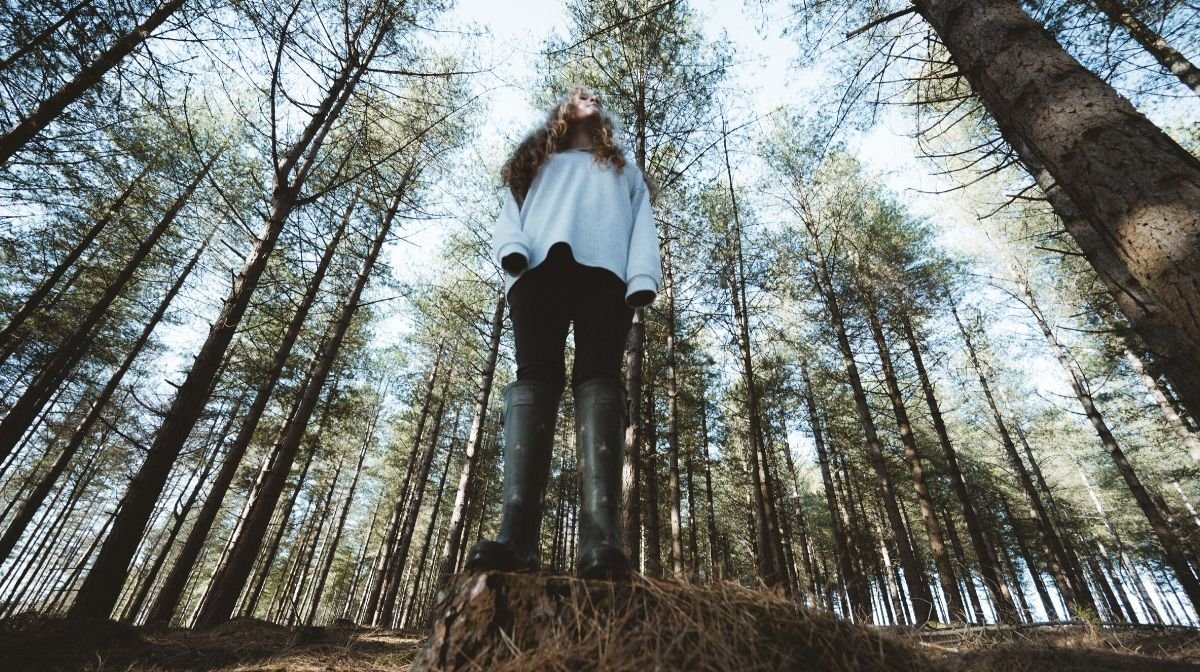 The Maori also believed totara trees to be self-healing – so much so that stories abound of some standing for over 1,000 years. That power and resilience is just one of the reasons why Totarol makes for an incredible skin care ingredient.
Totarol is sustainably sourced, as it's only ever extracted from the deadwood of the tree to make sure no harm ever comes to these brilliant, not to mention beautiful, trees.
Totarol: skin care benefits
The skin care benefits of Totarol include:
Delivering natural antioxidants to your skin's surface
Helping to repair damage on the surface of the skin
Fighting free radicals, which could otherwise lead to premature signs of aging
Helping to reduce the appearance of fine lines and wrinkles
What are free radicals?
Free radicals are unstable atoms found in the atmosphere that can latch on to your skin to try to stabilize themselves.
Unfortunately, when they do this, they can contribute to speeding up signs of aging, such as the appearance of fine lines and wrinkles.
Free radicals are present in pollution, X-rays, and industrial chemicals, and they can actually cause your skin to go into oxidative stress. This is an imbalance in your body between free radicals and antioxidants, which can cause your skin to age faster.
This is why Totarol is such a skin care dream – it's so rich in antioxidants that it can help to improve your skin's appearance while also fighting free radicals.
How Snowberry uses Totarol
At Snowberry, we're passionate about creating skin care products made from nature and boosted by science, but without any nasties. Along with several other ingredients, Totarol is part of the unique preservative system that we use across our collection.
Totarol is also used in our natural-based skin care range to help fight free radicals on your skin, provide it with a dose of beneficial antioxidants, and work towards reducing the appearance of fine lines and wrinkles.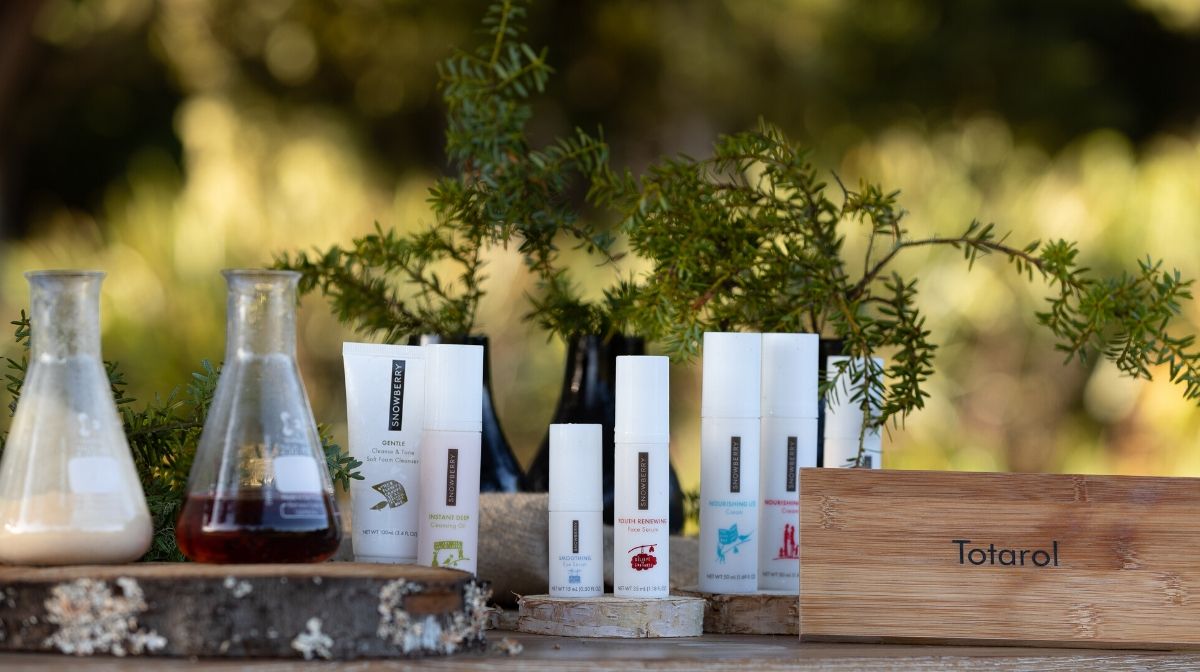 You'll find Totarol helping to tackle early signs of aging in our Smoothing Eye Serum, which is designed to target dark circles, fine lines, and puffiness around the eyes to leave skin looking younger and brighter. Apply our eye serum after cleansing but before moisturizing for the best results.