Mother Nature is an incredible force, but she can't do it all on her own.
When science is combined with nature, incredible things can happen, and it's this philosophy that lies at the heart of Snowberry skin care.
Our founder, cosmetician Soraya Hendesi, is passionate about combining natural botanical ingredients with the latest discoveries in skin science to create gorgeous cleansers, moisturizers, and serums that really work.
We believe that natural-based skin care shouldn't shy away from science. In fact, the two can enhance and support one another to create something truly wonderful.
Snowberry Gardens: our natural wonderland
Snowberry products take you on a journey to New Zealand, where you'll find Snowberry Gardens, our very own natural haven, nestled among the snow-capped mountains, lush rainforest, gleaming lakes, and mighty fiords.
This bio-discovery wonderland spans 54 acres in total, and it's our way of giving back to the homeland that we love.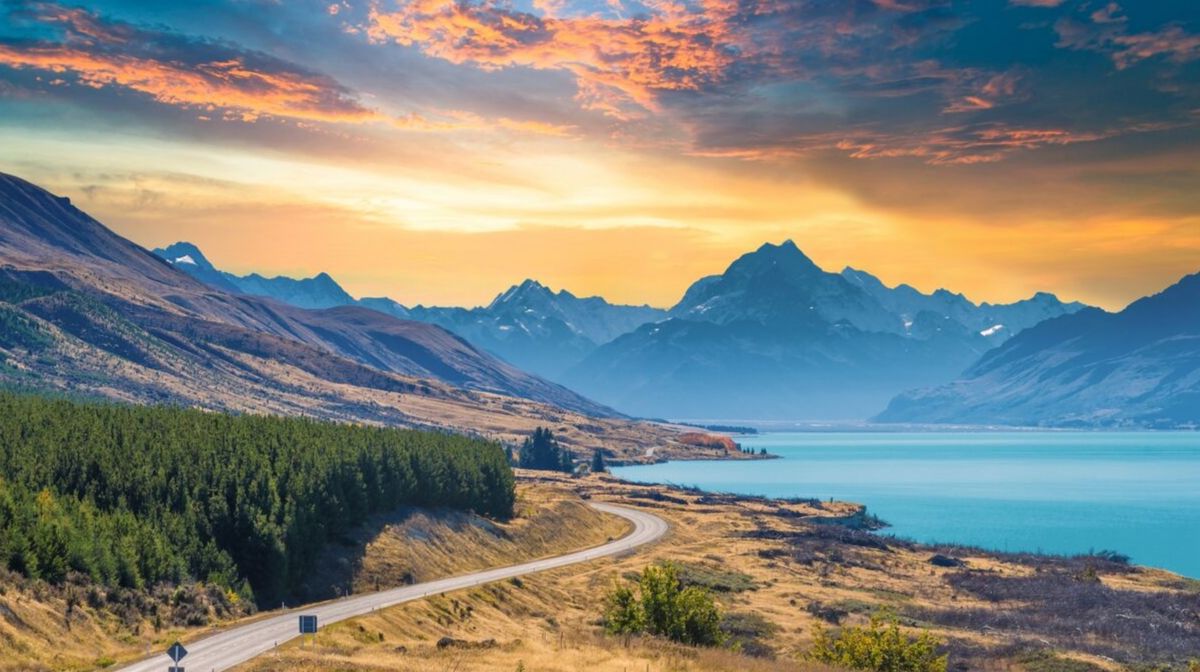 From Snowberry Gardens, we source ingredients including New Zealand flax (also known as Harakeke) and naturally moisturizing Kanuka honey to use in our products.
We even have our very own 100% off-grid bio-shed at the site, where we extract and process these nourishing botanicals, ensuring that the very best, purest ingredients make their way into our lotions and serums.
The bio-shed also has a lab where we work on our scientific research and discoveries to enhance our products – and your skin's radiance.
Our peptide pride
Peptides can have multiple skin care benefits, but it isn't always possible for them to penetrate your skin barrier to work their full effects. However, after five years of research with the University of Auckland, Snowberry found a way.
We're extremely proud of the world-first peptide delivery system we developed, which is present in our New Radiance Face Serum and Youth Renewing Face Serum.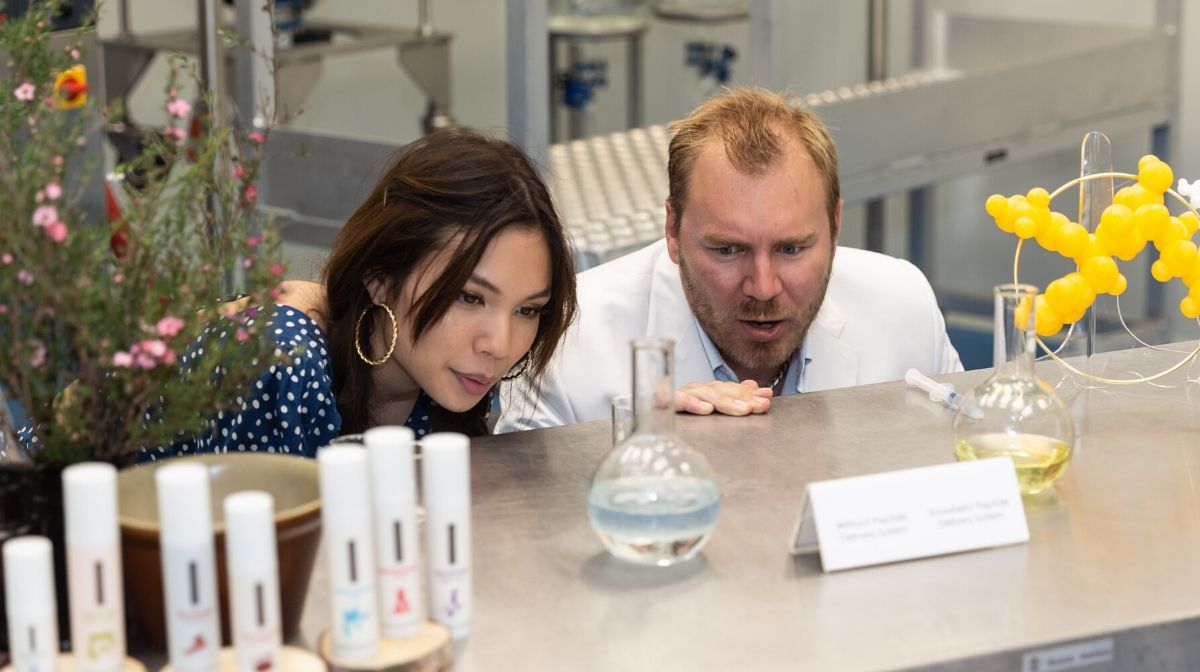 The Snowberry New Radiance Face Serum contains the CuPep™ copper tripeptide complex to help smooth and firm your skin to reduce the appearance of fine lines and wrinkles, while our Youth Renewing Face Serum features eProlex™ for a brighter, smoother, more-supple appearance.
No nasties, just good stuff
Although you'll find skin science across our collection, you won't find any nasties – and that's a promise. All Snowberry products are:
Free from petrochemicals
Free from propylene and butylene glycols
Free from silicones, artificial colors, and volatile alcohols
Free from DEA and MEA ingredients
Dermatologist tested
Not tested on animals
Soraya wanted to avoid using parabens as preservatives across the Snowberry collection, and we're proud to use Totarol, an extract from the heartwood of the totara tree, as a natural alternative.
The totara tree is native to New Zealand, and it's incredibly resilient thanks to its natural antioxidant properties, which make it a fantastic preservative, and one that has plenty of benefits for your skin.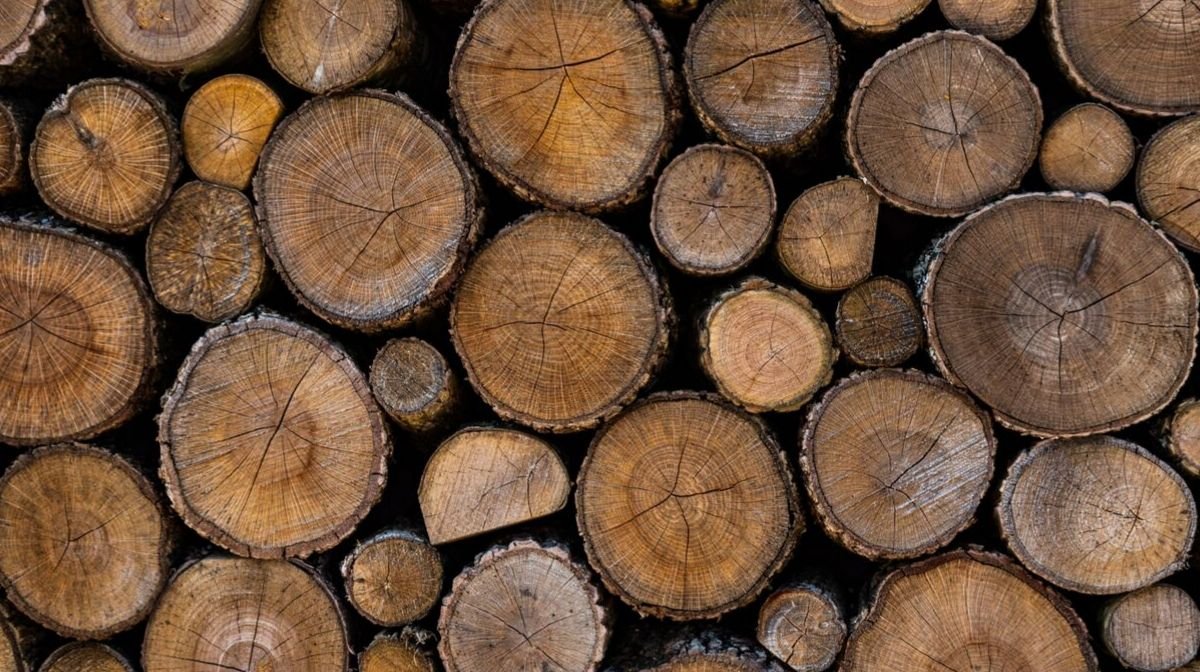 For example, Totarol can help to fight free radicals that can prematurely age your skin – see, we told you there was only good stuff in Snowberry skin care.
When nature meets skin science…
…award-winning skin care can be created. We're delighted to have been recognized by the New Zealand Society of Cosmetic Chemists, and to have won the 2019 Excellence in Climate Action Award from Enviro-mark Solutions for our products' carbon footprint.
And, of course, we're incredibly proud of our skin care products, made from nature but boosted by science to bring you the very best results.
Here are just a few examples:
For dry skin
Use the power of nature and science to tackle dry skin with the Snowberry Nourishing Rich Cream. It combines hydrating Harakeke seed oil and moisturizing Kanuka honey from Snowberry Gardens with Totarol and omega-6 ceramides to nourish, smooth, and revitalize your skin.