Meadowfoam isn't just a pretty flower – it's actually an incredibly nourishing skin care ingredient, thanks to its rich fatty acid content, as well as through being a natural source of vitamin C and vitamin E.
This means that including meadowfoam in your skin care regimen could have multiple benefits. So where exactly can you find this powerful natural skin care ingredient?
What is meadowfoam?
With their small white and yellow cup-like shapes, the flowers of the Limnanthes Alba plant look exactly like foam in a meadow, hence the name meadowfoam.
Each flower typically produces two to three seeds, but some can produce as many as five, and these can be turned into a nourishing oil that's often found in cosmetic and skin care products.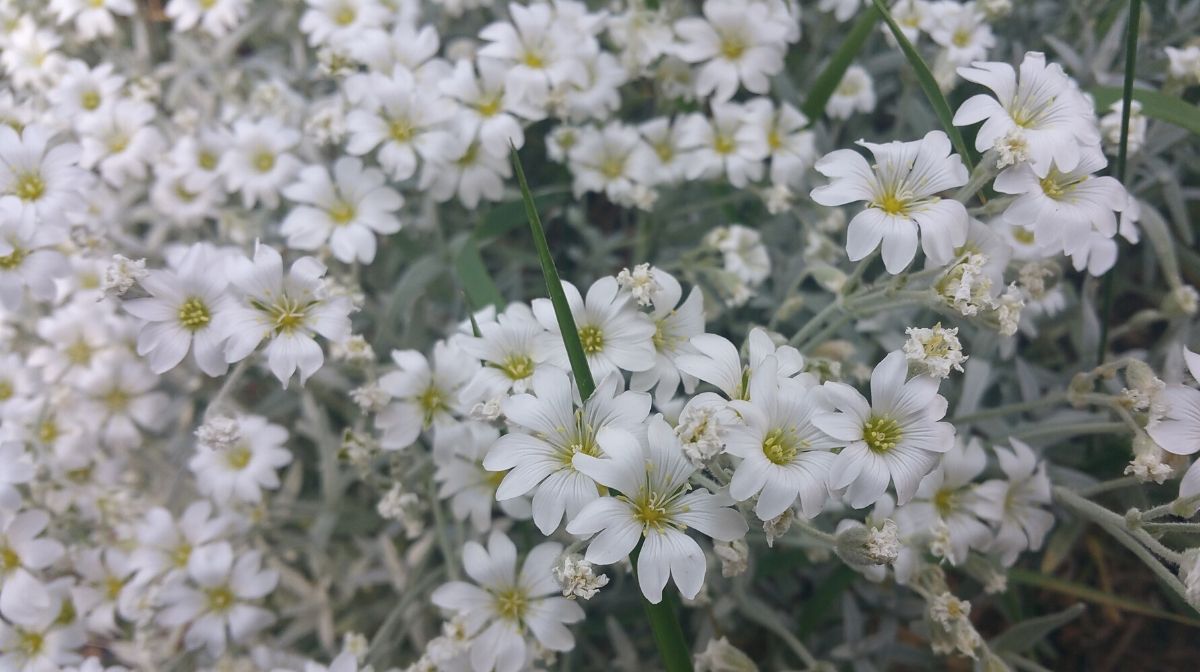 Meadowfoam is native to the Pacific Northwest in the US, specifically California and Oregon.
The Snowberry skin care collection might be created in New Zealand, a long way from the Pacific Northwest, but we're extremely passionate about ensuring all of our operations are 100% carbon-neutral.
Meadowfoam oil: benefits for all skin types
Meadowfoam oil is known for its emollient properties, which means it can leave skin feeling soft, smooth, and beautifully nourished when used as part of a consistent skin care regimen. In fact, meadowfoam seed oil can have benefits for multiple skin types.
Dry skin
The naturally moisturizing benefits of meadowfoam oil can help to stop skin from drying out. If you have dry skin on your face, fine lines and wrinkles can appear more prominent, leaving you looking prematurely-aged. This means that using skin care products containing meadowfoam could have an anti-aging effect.
Oily skin
Oily skin can also be helped by meadowfoam, as it contains a specific fatty acid known as eicosenoic acid, which absorbs easily into the skin without blocking the pores.
As a result, meadowfoam can help to balance your skin's oil levels, which means it can also be beneficial if you have combination skin.
Dehydrated skin
Another amazing property of meadowfoam oil is that it can create a protective barrier against moisture loss through the skin, helping to keep your skin hydrated. Find out more about the skin care tips and ingredients that can help to fix dehydrated skin.
How Snowberry uses meadowfoam oil
Meadowfoam extract is one of the key ingredients in our Nourishing Rich Cream, a gorgeous lightweight moisturizer that's designed to leave dry skin feeling smooth and revitalized.