Hyaluronic acid is hailed as a wonder skin care ingredient, but why exactly is it so beneficial for skin? 
At Snowberry, we're passionate about putting natural ingredients at the heart of skin care, but you will find some carefully chosen proven scientific ingredients in our collection too, and Hyaluronic acid is one of them. 
What is Hyaluronic acid?
Hyaluronic acid is sometimes also referred to as hyaluronan, and it's naturally produced by our bodies.  
Transparent in appearance and slightly gooey in texture, Hyaluronic acid plays an essential role in helping to retain moisture levels in your skin, and in your body's connective tissue to keep everything functioning as it should. 
In fact, Hyaluronic acid is so good at retaining moisture that just one molecule is able to hold up to 10,000 times its own weight in water – that's some serious hydration potential.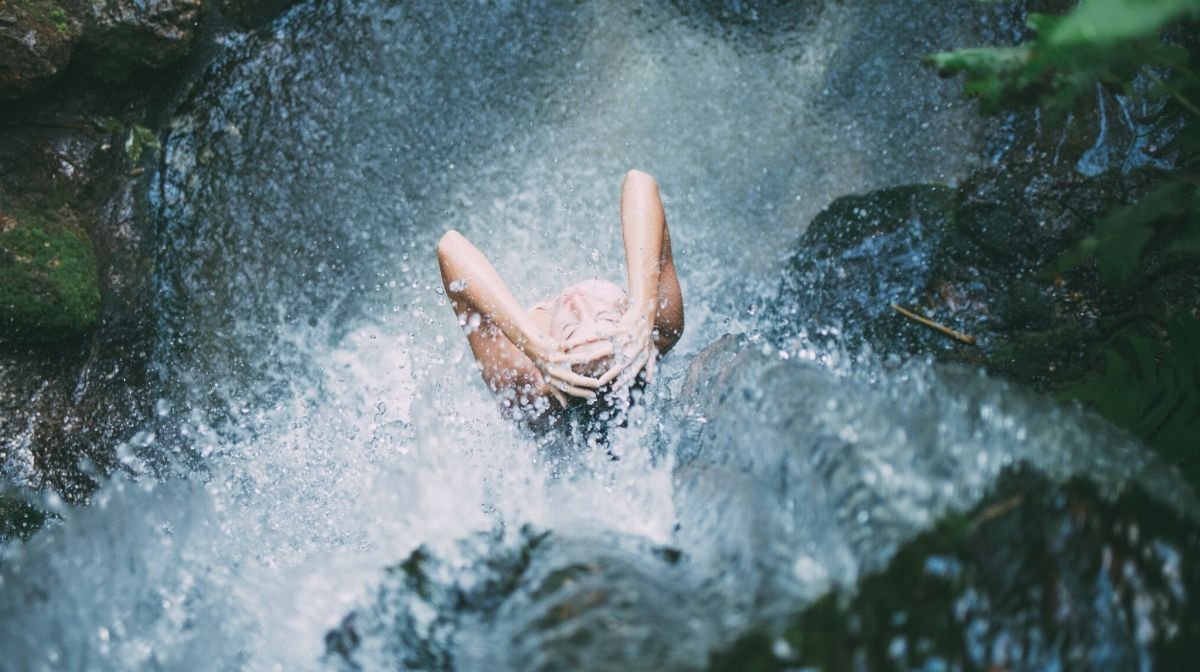 However, our bodies only produce a small amount of Hyaluronic acid naturally, and this declines as we get older. The levels of Hyaluronic acid in our skin can also be affected by exposure to pollution and UV rays from the sun. 
When is Hyaluronic acid the answer to radiant skin?
Using Hyaluronic acid in your skin care regimen can: 
Help tackle redness

 

Leave your skin more hydrated

 

Keep your skin feeling moisturized

Help reduce the appearance of fine lines and wrinkles

 

Leave you with

 plumper, smoother, more youthful-looking skin

 
All of these benefits can combine to leave you with more radiant, glowing skin, but you shouldn't rely solely on Hyaluronic acid to do it all. Enhance your skin care routine with natural skin care ingredients, and think about what you're putting into your body to nourish your skin from the inside out as well. 
Snowberry's Hyaluronic acid serum
Hyaluronic acid is a key ingredient in our New Radiance Face Serum, which is designed to hydrate, soften, plump, smooth, and strengthen skin. It can also help to tackle the aging effects of free radicals on the skin, including dry skin, fine lines, and wrinkles, thanks to its unique blend of carefully chosen ingredients.