We're thankful every day for how amazing our planet is. Mother Nature is incredible, and we're constantly in awe of her ability to grow, to nurture, to change, to heal, and to destroy.
Her mighty force deserves respect, and this is why being a carbon-neutral beauty brand is so important to us.
At Snowberry, we're proud to offset all of our carbon emissions and to have achieved carboNZero certification, showing that we mean what we say.
Our carbon-neutral beliefs
Snowberry products begin life in our homeland of New Zealand, which can be a long way from their eventual home. However, we believe we're harvesting the very best natural skin care ingredients at our Snowberry Gardens bio-diversity plantation, and it's more than worth going those extra miles to bring you skin care you can trust.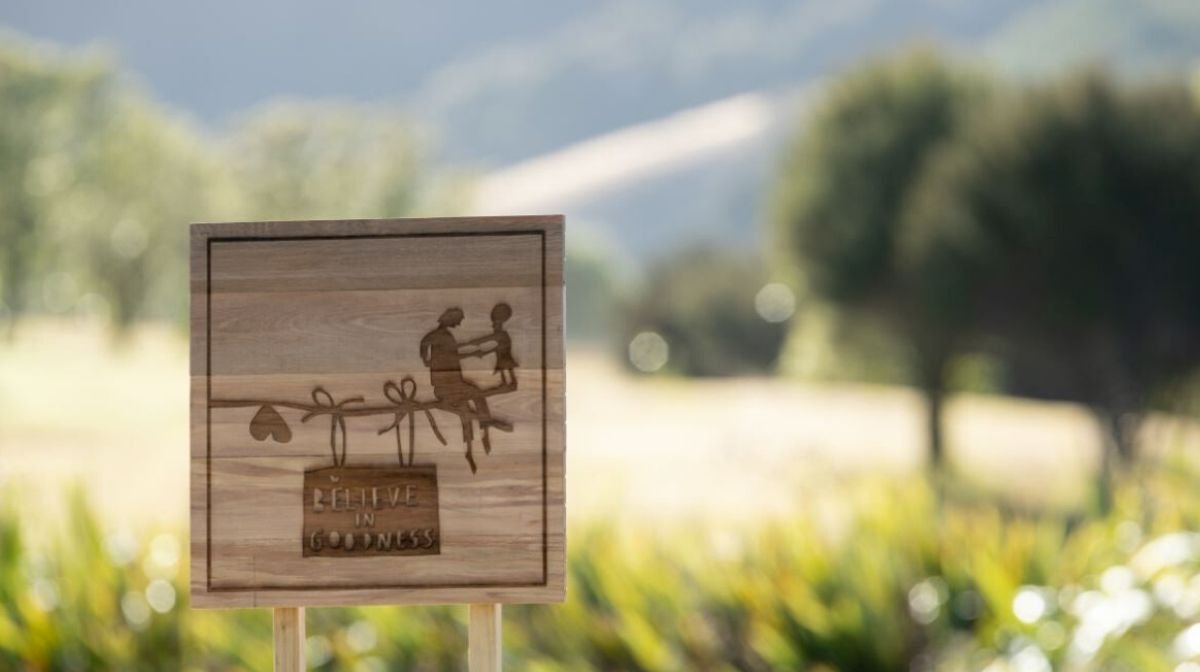 This is why we're so passionate about carbon offsetting; we're proactive in contributing to carbon sequestration efforts, including forest regeneration, as well as solar power and wind farm projects.
We can all do more to reduce our carbon emissions and help to tackle the growing problem of climate change, whether that's by walking and cycling more, eating locally sourced foods, or reducing our water usage. Get more advice on leading a greener lifestyle.
The Snowberry vision
Our founder Soraya Hendesi dreamt of creating skin care she could trust, which meant developing products without any 'nasties', meaning no harmful or compromising ingredients, and no damaging emissions into the environment.
Snowberry fuses nature and skin science, but remains carbon-neutral in its quest to provide pure refreshment for the skin – and stand as a brand that positively impacts communities, the environment, and skin care lovers alike.
Snowberry Gardens: our eco-friendly haven
Snowberry Gardens is our very own patch of paradise, where our supplies of naturally moisturizing Kanuka honey and nourishing Harakeke seed (New Zealand flax) oil are harvested.
We're proud to say that the on-site bio-shed where we process these natural skin care ingredients is completely self-sustained, getting its water supply from the rain, and its electricity from solar power.
With more than 9,000 specially planted trees helping to offset carbon emissions, Snowberry Gardens is a beautiful, eco-friendly, natural wonderland, and the best possible birthplace for our skin care collection.
Can Snowberry packaging be recycled?
Our commitment to eco-friendly skin care extends to our packaging too. The film our cleansers, lotions, and serums are wrapped in is made from a biodegradable material that's coated with natural enzymes that break it down over time.
We use vegetable-based inks on our packaging too, and all of our cartons are fully recyclable and printed on FSC-certified boards, which shows that it's been harvested from responsibly managed forest. The bottles themselves can also be recycled, as can the pumps, as long as they're dismantled first.