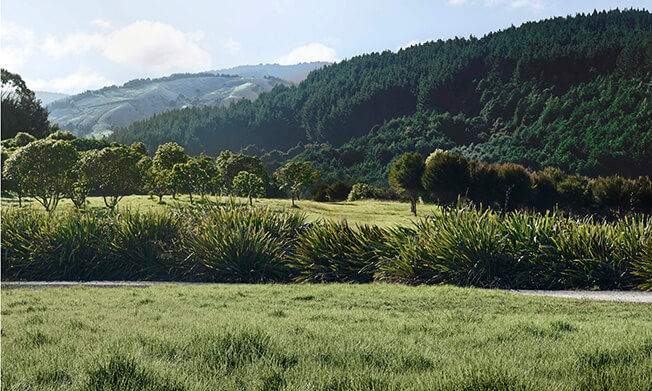 SNOWBERRY GARDENS
Snowberry's home is a remote group of islands deep in the South Pacific, New Zealand. A land of unusual beauty, stretching from sub-tropical climate into some of the world's magnificent fiords; a land of sparkling lakes, snow-capped mountains, and a rich and unique rain forest. It's a source of inspiration, and new-to-the-world skin care ingredients.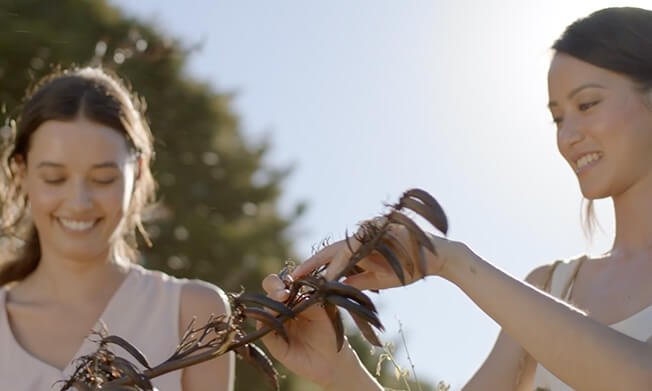 HAND PICKED INGREDIENTS
Here at Snowberry Gardens, we sustainably source our unique New Zealand ingredients and design our skin care range. The best job in the world must go to Dr Travis Badenhorst. Travis lives on our Gardens immersed among the lush New Zealand botanicals, where he's inspired to create the blend of botanicals that feature in Snowberry. Not afraid to get his hands dirty, Travis is also part of the small team (or more like family) that help with our annual harvests of Harakeke and Kanuka.


Snowberry Bio-Shed


The Snowberry Gardens house our eco-friendly 100% off-grid BioShed. Here the extraction and processing of our Harakeke Seed Oil and Kanuka Honey takes place.

The Bioshed also houses a small batch laboratory, the home of our new product development & continuous research into the beneficial botanicals planted on the Gardens.