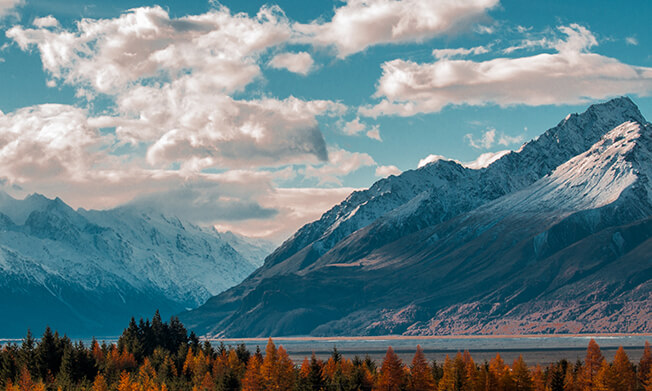 THE SEARCH FOR NATURAL SKIN CARE
Snowberry was born of necessity – as founder and cosmetician Soraya Hendesi expresses it: "I was simply unable to find skin care that I felt I could trust." Soraya was frustrated that 'Natural' products failed to take advantage of advances in skin care science and contained potentially harmful nasties. Soraya set out to create something entirely new – skin care that would make no compromises.

New Zealand Skin Care


Snowberry skin care was born in the remote, mountainous South Pacific Islands of New Zealand, or Aotearoa as it was named by the Maori.

Here Soraya established the Snowberry Gardens, a plantation of trees and plants unique to New Zealand's rain forest.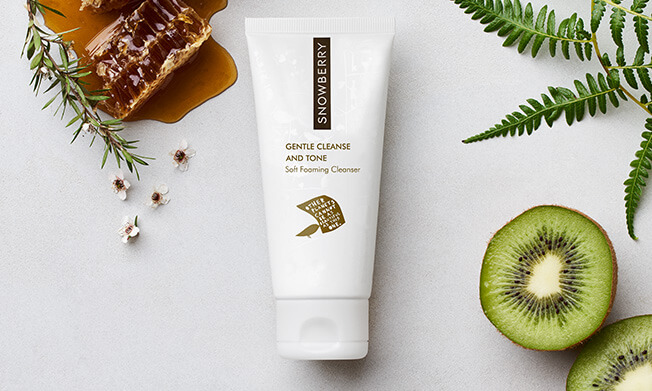 A FUSION OF NATURE AND SCIENCE
The creation of the world-first peptide delivery systems CuPEP™ and eProlex™ in Snowberry serums are the result of five years of intensive research, proven effective by the only standard accepted by dermatologists – gold standard clinical trial and internationally recognised by The World Congress of Dermatology, and the International Journal of Aging Science.


Beautiful products deserve beautiful packaging
This idea led Snowberry's founder to Internationally renowned, English artist Rob Ryan, who creates extraordinary story-telling art in vibrant colours through his paper-cut wizardry.

The 'Snowberry Canvas' provides many moments of delight as you discover the story of Snowberry's beginnings - A girl giving a gift to her mother, Soraya as a child mixing little potions for her mother and grandmother in their gardens.