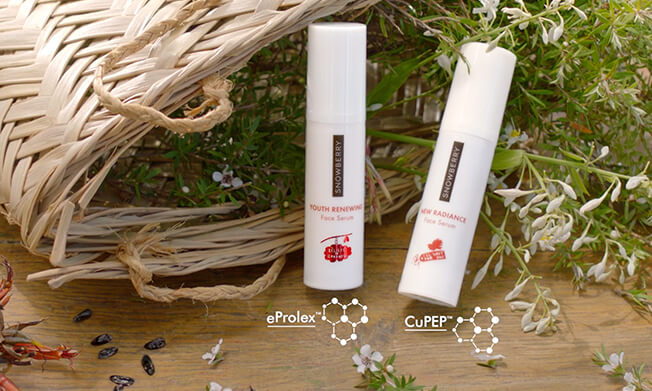 NATURAL BEAUTY SHOULD BE CELEBRATED
Natural beauty isn't skin-deep, it is the 'light from within,' the natural beauty that may be observed in an act of kindness or friendship; in discovery and invention also; in different cultures, music and art. Natural beauty is to be seen every day. Natural beauty is to be seen everywhere in nature.
To celebrate natural beauty is a philosophy that inspires us to offer skin care that will be as gentle but as enduring in its effect as possible. It seeks to enhance rather than intervene. It supports rather than attempts to replace wellness and good health as the source of naturally beautiful skin.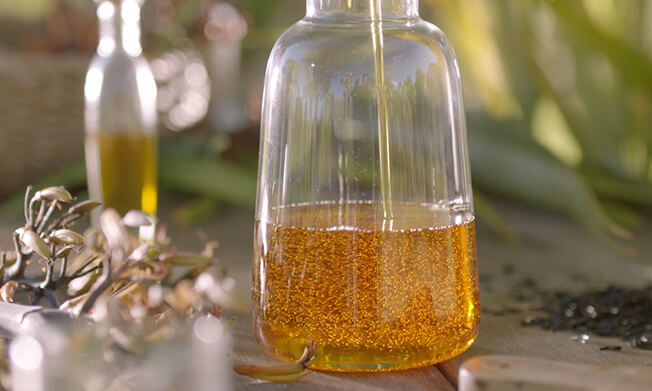 NATURAL BEAUTY BEGINS IN NATURE
Nature can't do it all on its own. Snowberry brings a boost of science and results to natural skin care. Blending natural botanical ingredients from Snowberry Gardens in New Zealand and all over the world, with the advantages of scientifically proven antioxidants, enzymes and peptide complexes. The result - glowing radiant skin.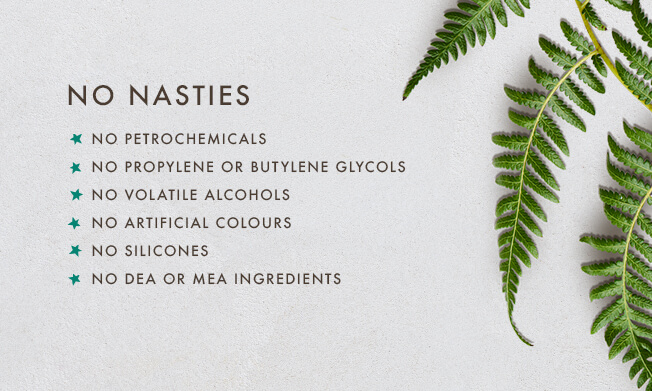 SKIN CARE YOU CAN TRUST
Snowberry brings the best of two worlds together. Our Snowberry serums have results proven effective by independent clinical tests. We never test any of our products on animals, and you won't find any nasties in our formulations.

Avoiding parabens as the preservative system for Snowberry products led to another dedicated research programme.
The breakthrough came in the form of an unusual combination of natural ingredients including Totarol from the New Zealand rainforest to form a unique, natural preservative system.


Our responsibility to future generations
Natural, sustainably cultivated, carbon neutral. We're committed to changing things for the better. We continually assess the selection of ingredients obtained on a sustainable basis, to the minimizing of waste, as well as the energy efficiency policies and recycling practices of our own manufacturing and that of our packaging partners.
Snowberry secures some of the finest ingredients from around the world with our detriment to the environment, and in our own Snowberry Gardens. Snowberry is the first New Zealand skin care company to achieve carboNZeroCert™ certification for each of its products. This accreditation means that Snowberry can measure and report its carbon footprint with a confidence against a global standard.
"The commitment we made as a team to be environmentally sustainable simply reflected our personal values. We all have children and, as far as we were concerned, Snowberry had to be environmentally sustainable for their sakes. Being carbon neutral is a huge part of that, because it is at the heart of climate change. There is no bigger issue in the world today - if we don't get that right, nothing else will matter," Soraya Hendesi, Snowberry founder.