We at Snowberry believe in celebrating natural beauty; bringing the best out of your natural glow from within. And in doing that, we deliver superior visible skin transformation with the goal to build strong skin resilience, leaving you with youthful, radiant glowing skin.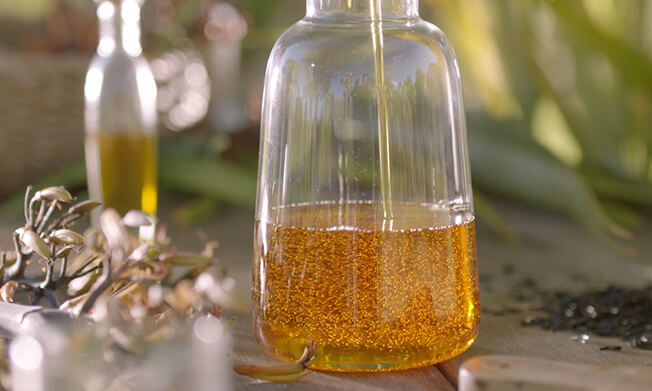 NATURAL BEAUTY BEGINS IN NATURE, BUT BENEFITS FROM SCIENCE
We are more than just natural skincare. Snowberry brings the best that nature offers, but we boost it with science to give results without harming you or the environment. The perfect blend of rare, handpicked New Zealand botanical ingredients from the Snowberry Gardens, with clinically proven peptides. The result – skin resilience, and radiant glowing skin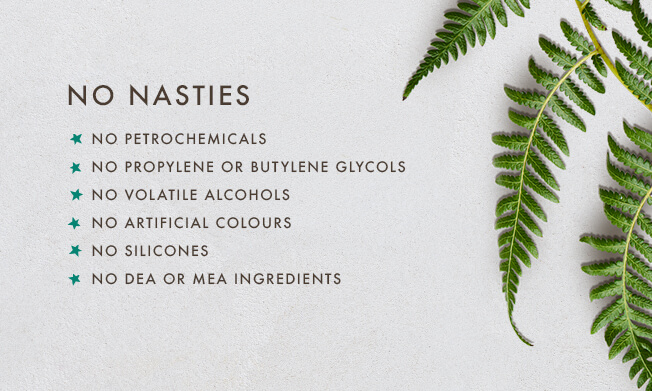 SKINCARE YOU CAN TRUST
Snowberry brings the best of nature and science while still being gentle and safe for your skin. Skiincare you can trust. Our Snowberry serums have results proven effective by independent clinical tests. Snowberry does not test any of our product on animals and you won't find any nasties in our formulations.

We have a responsibility to future generations
Natural, sustainably cultivated, carbon neutral. We are committed to changing things for the better – to making a positive difference for the planet and leave the planet better than how we found it.
It is our ethos to be carbon neutral at every point in Snowberry - from selection of ingredients, sustainable harvesting and production, to export, point of sale, and embodied emissions of the products without detriment to the environment.
Snowberry is the first New Zealand skin care company to achieve carboNZeroCert™ certification for each of its products (you will see the carboNZero™ logo on each Snowberry carton). This accreditation means that Snowberry can measure and report its carbon footprint with a confidence that has been verified against a global standard and is accepted in 50 major world economies. In 2019, Snowberry was awarded Winner of Excellence in Climate Action by Enviro-mark for reducing its carbon footprint of its products by 79%.
"The commitment we made as a team to be environmentally sustainable, simply reflected our personal values. We all have children and as far as we were concerned, Snowberry had to be environmentally sustainable for their sakes. Being carbon neutral is a huge part of that because it is at the heart of climate change. There is no bigger issue in the world today. If we don't get that right, nothing else will matter." Soraya Hendesi, Snowberry founder.

And we do not stop there. On this 22 hectare Snowberry plantation, we have dedicated a spot called our Snowberry Carbon Block. With our promise to being carbon neutral in everything that we do, we ensure we do our part by sowing back into the environment, in line with leaving the planet better than how we found it. Every month, we will plant more New Zealand native plants and flora to offset the carbon emissions that the Snowberry family has emitted.