At Snowberry, we deliver nature's most powerful skincare to give you uncompromised visible skin transformation. The result – Resilient, radiant glowing skin. Bringing you the best of rare, handpicked New Zealand natural ingredients, boosted by clinically proven science to deliver results, while still being safe for your skin. And in everything we do, we do it sustainably and in a carbon neutral way, here on the Snowberry Gardens.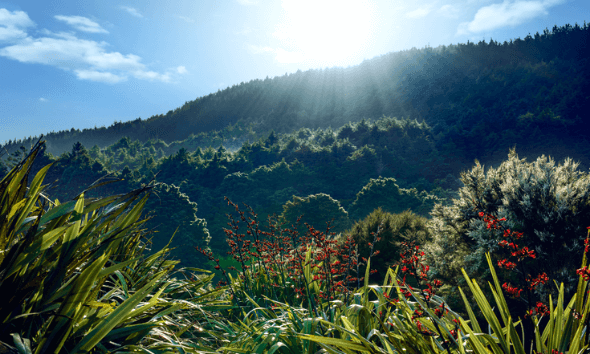 Welcome to the Snowberry Gardens, our home here in New Zealand
The Snowberry Gardens is a 54 acre bio-discovery plantation where we grow more than 8,000 native New Zealand rainforest plants which cannot be found anywhere else in the world. Snowberry Gardens is at the core of our bio-discovery programme and our commitment to bring new-to-the-world anti-ageing skincare bio actives from New Zealand. Here is where each New Zealand ingredient has been specially selected and hand harvested to create natural skincare that delivers results – superior skin transformation of radiant, glowing skin.
Our rare, powerful handpicked New Zealand ingredients:
Discover the unique Snowberry Gardens
Take a tour of the Snowberry Gardens and discover each of the ingredients that are specially designed to create Snowberry skincare.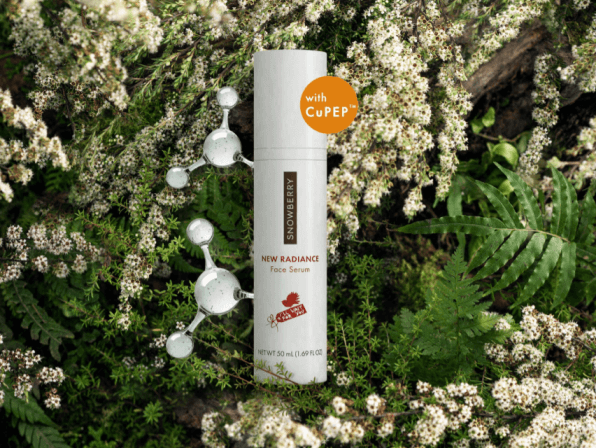 OUR BESTSELLER
YOUTH RENEWING FACE SERUM
Our bestselling super serum is designed to plump the skin, reduce fine lines and wrinkles and build up your skin barrier to give you resilient, youthful glowing skin. Packed with New Zealand Harakeke Seed Oil, powerful peptides eProlex™ and Vitamins B3, C and E, Youth Renewing Serum helps to build up your skin barrier whilst boosting collagen and elastin in the skin's surface, to protect the skin barrier whilst boosting collagen and elastin in the skin's surface.
SHOP NOW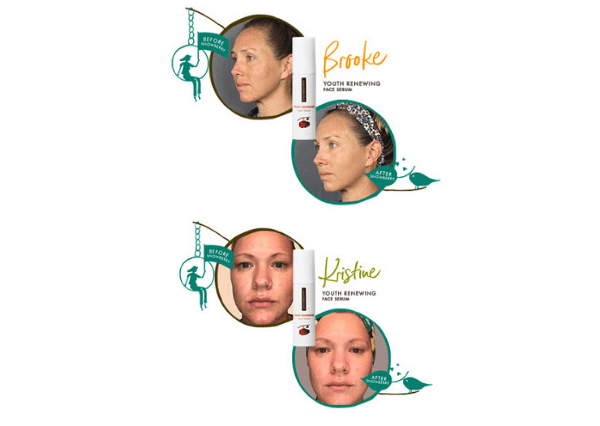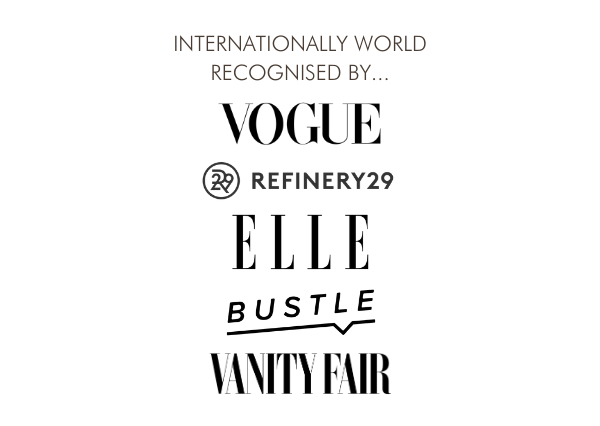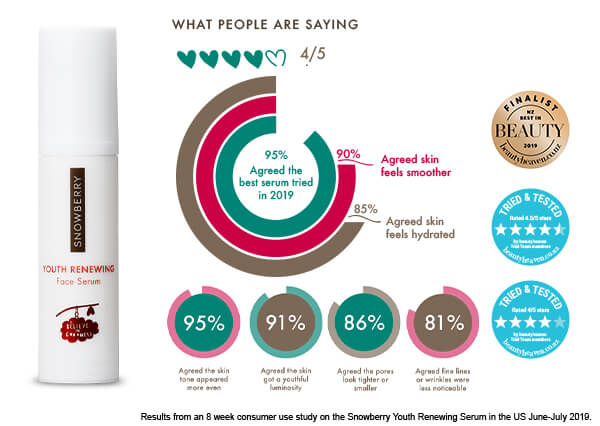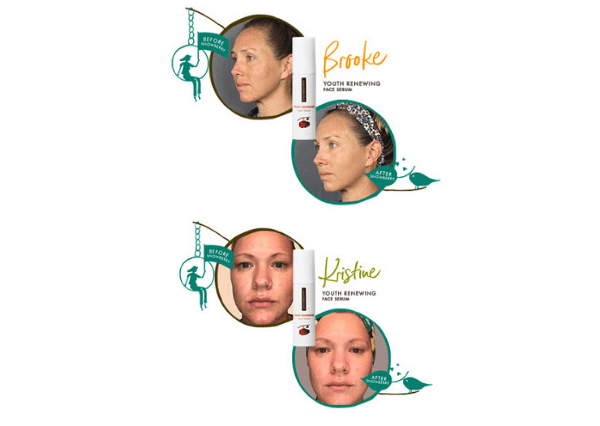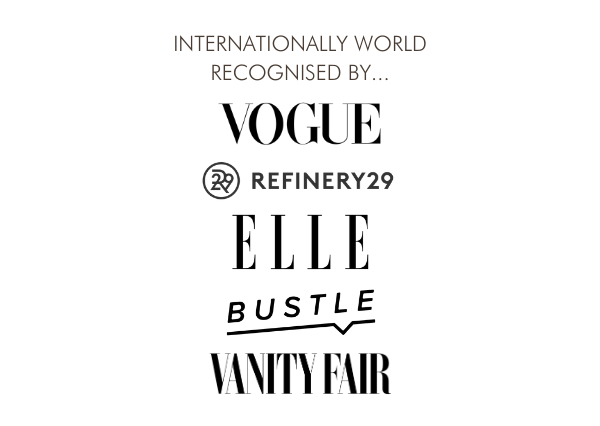 WHAT MAKES SNOWBERRY TRULY DIFFERENT
At Snowberry, we believe in taking responsibility for your skin and our planet. We celebrate natural beauty, giving you strong resilient skin from within so you can celebrate that natural radiant glow. We are more than just natural skincare. We bring the best that nature has to offer, but we boost it with science to give results without harming you or the environment. In everything we do at Snowberry, we want to leave the planet better than how we found it – sustainable, carbon neutral and cruelty free.